Hello all and welcome to my build log of the Batelina by MarisStella. I have just completed this kit that I started about 2 1/2 weeks ago and I will now show you the complete build. I decided to hold back on a log thinking it would save some time as I went along, and to give a complete log in a couple of days.
I took on this build after seeing it being built in MarisStella's log here on MSW, and as all my other builds are months if not years from completion I wanted a "completion" in a short time so the Batelina fit that bill.
If you are looking for a real bang for your buck this little kit has it all, the materials are excellent and the skills needed to complete her are far from the beginners level. She is a great little kit to practice your planking skills on and short of rigging and cannons has pretty much all the challenges of a full size ship just at a different level.
The past couple of weeks have been a lot of fun building her and I have defiantly not only learned new skills but have also honed other ones.
I think anyone needing a break from the more complex builds in your life and looking for something on the lighter side this kit is your ticket. And, no, I am not a sales rep for MarisStella


The kit comes with walnut planks to complete the boat and although they were perfectly fine to use I decided to do a little changing and used cherry wood on some parts, and I also added some little extras( I think just to further stall from going to my other builds)
The contents picture is missing a couple of bundles of planks which I missed putting in picture
I am not sure why all these pictures turned out blue as they were taken outside. Test fitting the frames and transferring rabbet line to port side.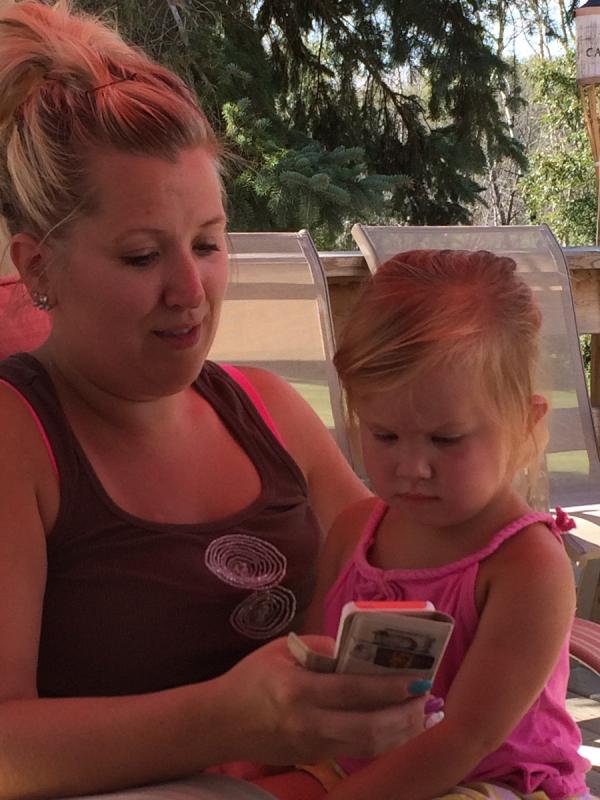 My daughter and granddaughter were not near as excited about boat building as me....???? go figure


Edited by donrobinson, 11 September 2016 - 01:55 AM.