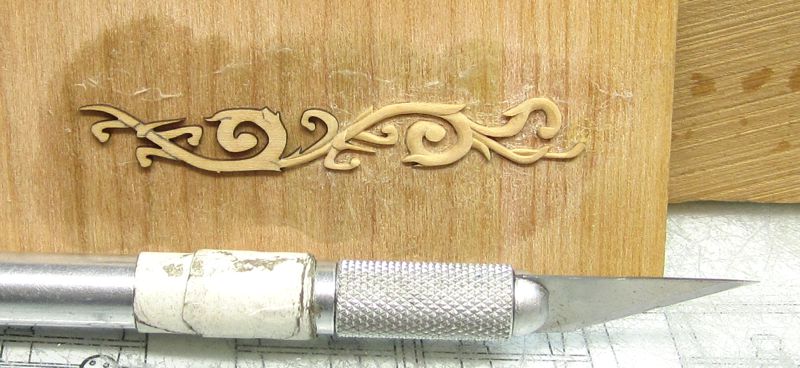 This group area was set up to allow folks to experiment with relief carving as a group. Share ideas, techniques and advice.
Laser cut carving blanks have been made available for those of you interested in using them. If everyone uses the same design it will be easier to share ideas and comment about them as a group. But it is not a requirement. Feel free to join in with the group if you would rather carve a different pattern and design. I would ask however that you refrain from using more advanced subjects like figureheads and fully "in-the-round" subjects as it is beyond the scope of this group at this time.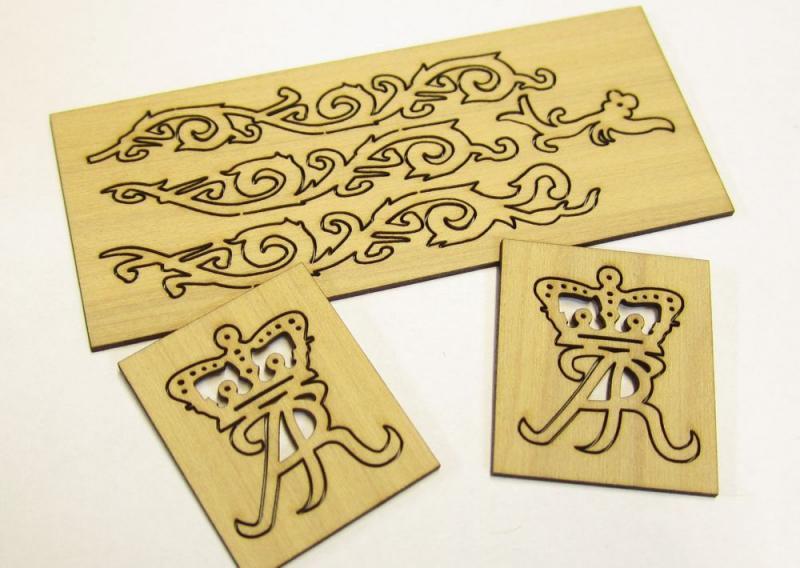 To purchase a set of carving blanks
You will notice a few "pinned topics" at the top of this group area. These pinned topics were set up as an area for all to discuss those related subjects. If you have a question or comment related to them please post within those topics so everyone can easily find them later.
Other than those pinned topics, we ask that you only create a mini-carving log of your own. Please title it similar to the example listed below.
"Chuck's carving log"
or maybe
"Chucks first attempt at carving"
It will work just like any other build log. This forum should not have any topics in it other than the properly named "carving logs" and pinned topics. Should you want to ask a question or post something, make sure it is posted in either a log or one of the pinned topics. Dont start a new topic. If for whatever reason you guys feel there is a need for a new pinned topic because your discussion doesnt relate to the ones already there....just let me know and I will start another one for you. You know the drill....this basically works like all of the other group project areas.
Feel free to ask any questions about this group here. All questions and comments are appreciated and very helpful.