I decided to join in on the carving practice. New skills comes in handy. Picked up two sets of blanks and an NRG membership at the same time. Seemed like a good idea at the time...
I have used a cut yardstick as my mounting blocks. Cheap and easy to cut to size. I sanded off most of the printing before gluing on the blanks. For glue I used Weldbond. I tested the glue to verify it would come apart if soaked in alcohol before mounting the blanks.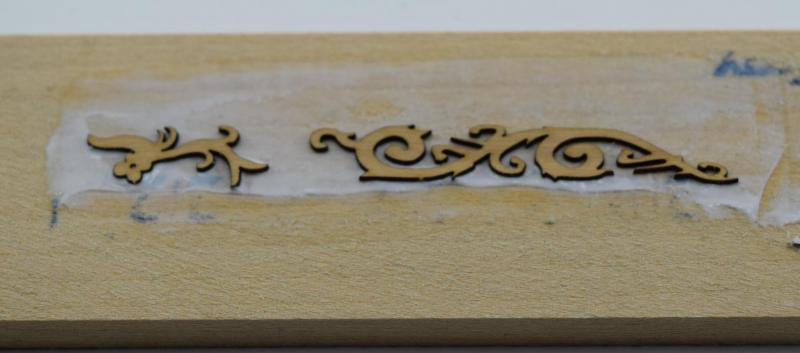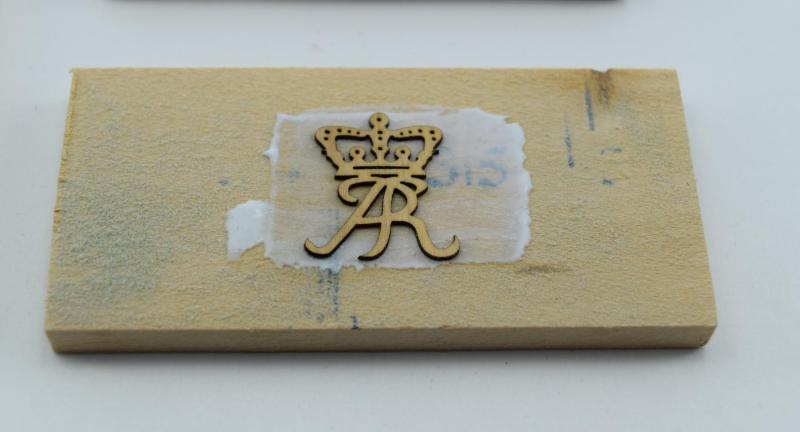 I should have scrapped off the excess glue when I mounted them. some of the glue got on the side of the blanks making it harder to carve. I did use a weight on top of the stack to get a good bond.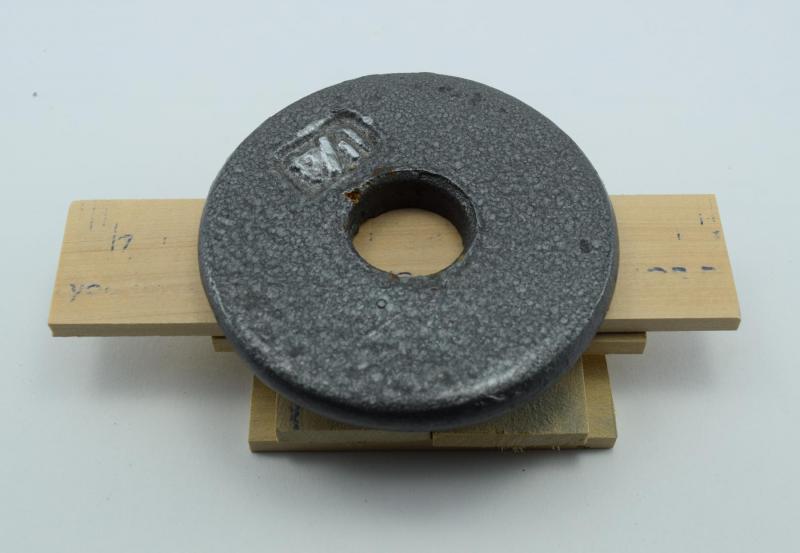 First results.. not yet finalized. Used a #11 blade knife for most of it. Used a small burr bit by hand for the 4 indentations.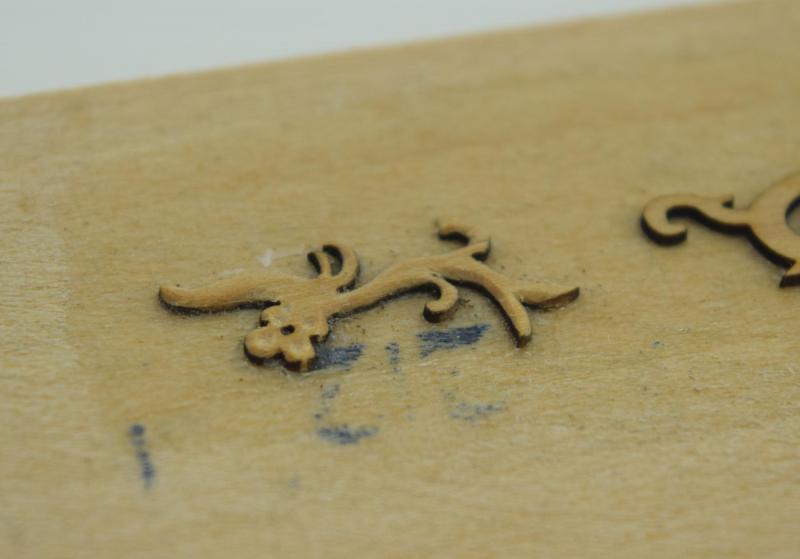 Edited by DavePete, 24 November 2016 - 09:59 PM.