How To Add Pictures in your Posts and PMs
1. Open the Edit Box by clicking the "Edit" at the bottom of the Post :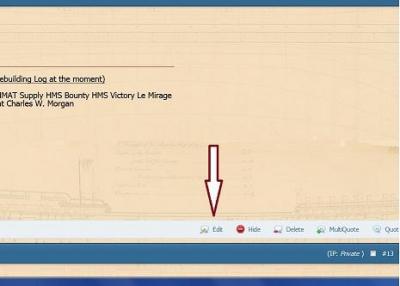 2. Click on the "Full Editor" button :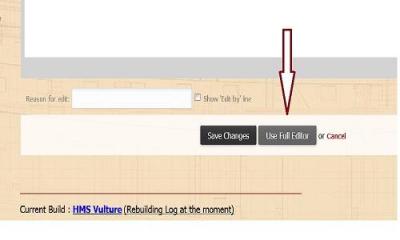 3. Click on the "Choose Files" button :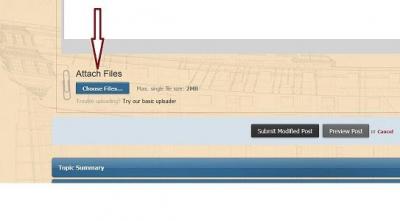 This will open a Dialog Box to your Computer Files. Select the picture file you want to add and click "Save" (or "Open") to upload the picture.
4. Place the Cursor where you want the picture added. You can use the Icons (circled) to position it on the line :
5. Click on the "Add to Post" text under the Thumbnail of the picture. This adds the Attachment Code into the message at the position you selected :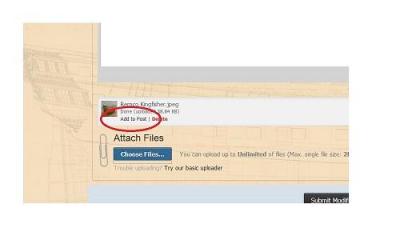 6. You can add more Text after the picture if you want, or add more pictures (limit of 8 per Post).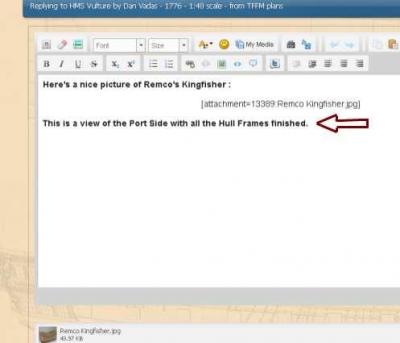 7. Click on the "Submit" button. You can use the "Preview" button to make sure your layout is OK before clicking Submit. If you need to Edit your Post again simply restart the process by clicking on "Edit" again. You MUST use the "Full Editor" to post extra Pictures.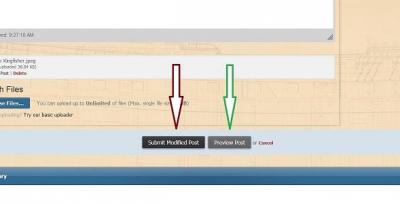 A view of the completed Post with Text and Picture Added :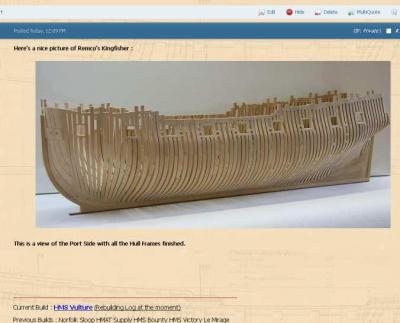 .