One particular detail that is giving me trouble on my New Bedford whale boat has me stumped.
That's the thimble needed to furnish a tying point for the boat's erected mast shrouds.
It needs to be about 1/8" inside dia.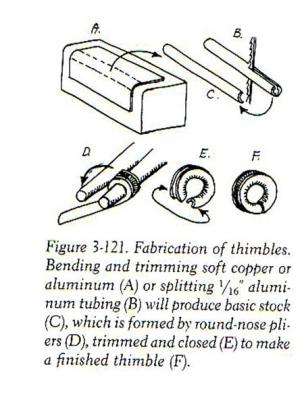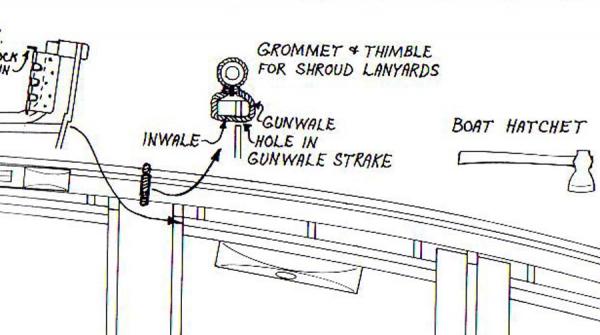 I tried the method outlined in Mr. Ronnberg excellent book but it doesn't work for me. Are there any other methods to achieve making this round thimble ?
Thanks
S.os