After reading all the build logs of other members, I decided to get this kit and start building it before I start all the other model kits in dry dock. This is my first build log so please bear with me while I become accustomed to this system.
First the customary opening photos: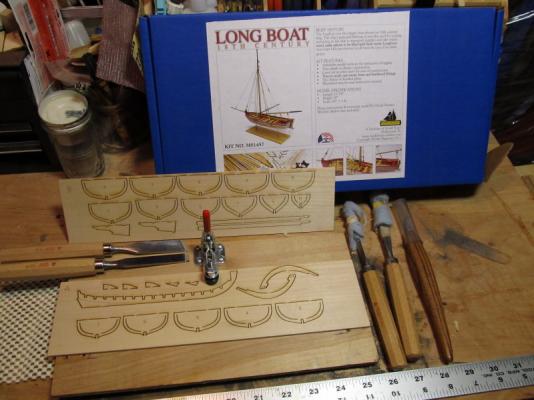 Laying the keel. (The miniature shoulder plane really works and is great for small parts)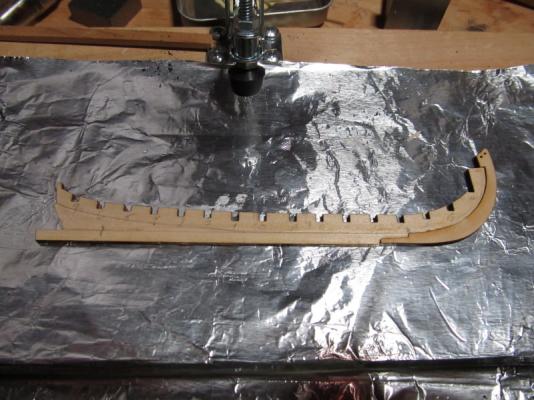 Building the frames: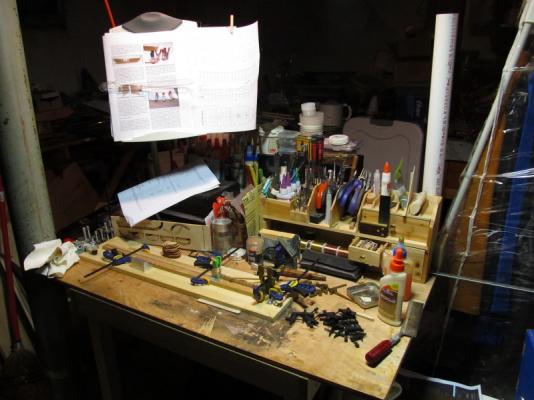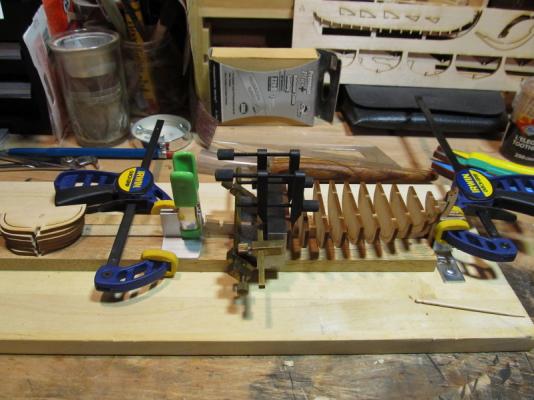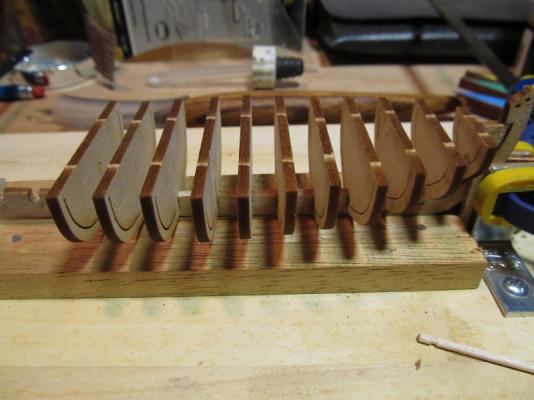 Planking underway: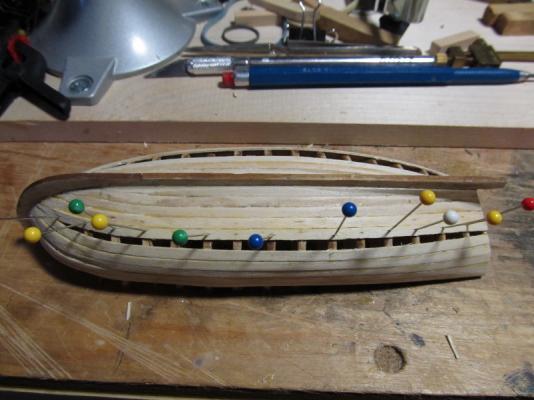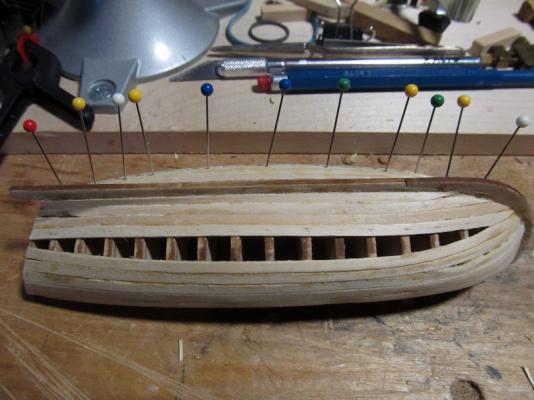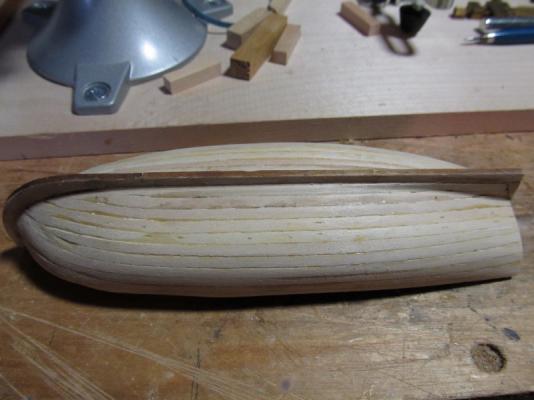 Planking completed: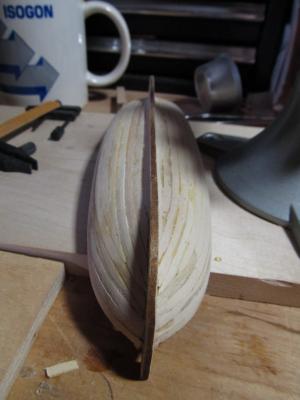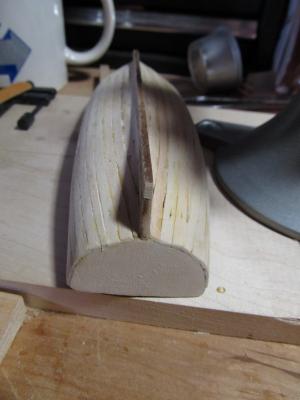 I think the planks are either set too low or the frames need trimming down ? (Always have trouble getting the first plank set at the right level below the bulkhead/frame top edge.)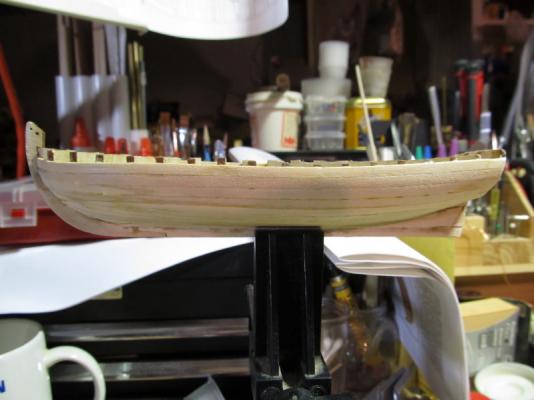 Edited by Jack12477, 25 July 2016 - 08:00 PM.