First of all, thanks to Chuck for designing that amazing kit.
It's really a pleasure to build, everything is so well thought through! Especially after AL kit, not so well designed and with idiotic instructions


If you care not only about the result, but a relaxing process - then buy that kit, you would not regret.

The kit content quite standard - manual, laser cut details, various basswood strips for planking: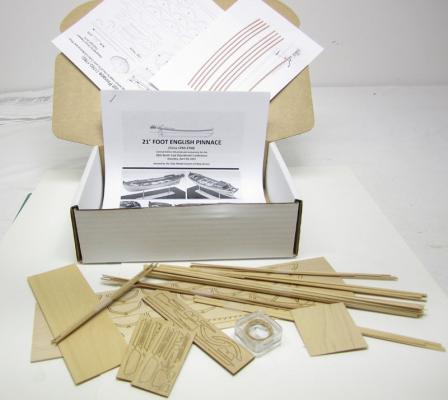 End result should look as close to this teaser as possible: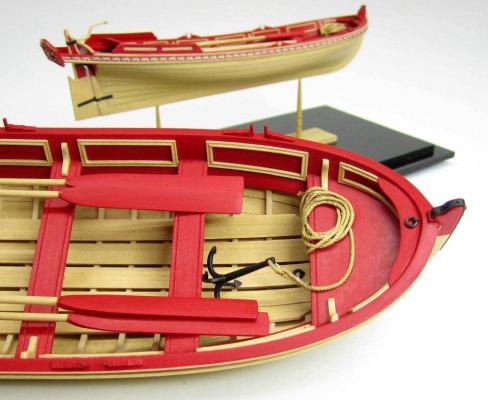 What's in between? Let's look in the manual:

No, really not, the manual is the best I ever saw, you can take a look here: https://dl.dropboxus...nstructions.pdf

I do not plan to make any interesting adjustments to the build, but will try to build it as accurate as I can.
So maybe it would be interesting to beginners, nothing more.
Would appreciate any kind of feedback and advices from a more experienced builders!
Edited by Chuck, 17 April 2014 - 02:32 PM.