Yacht America by flyer - Mamoli - scale 1:66 - with some alterations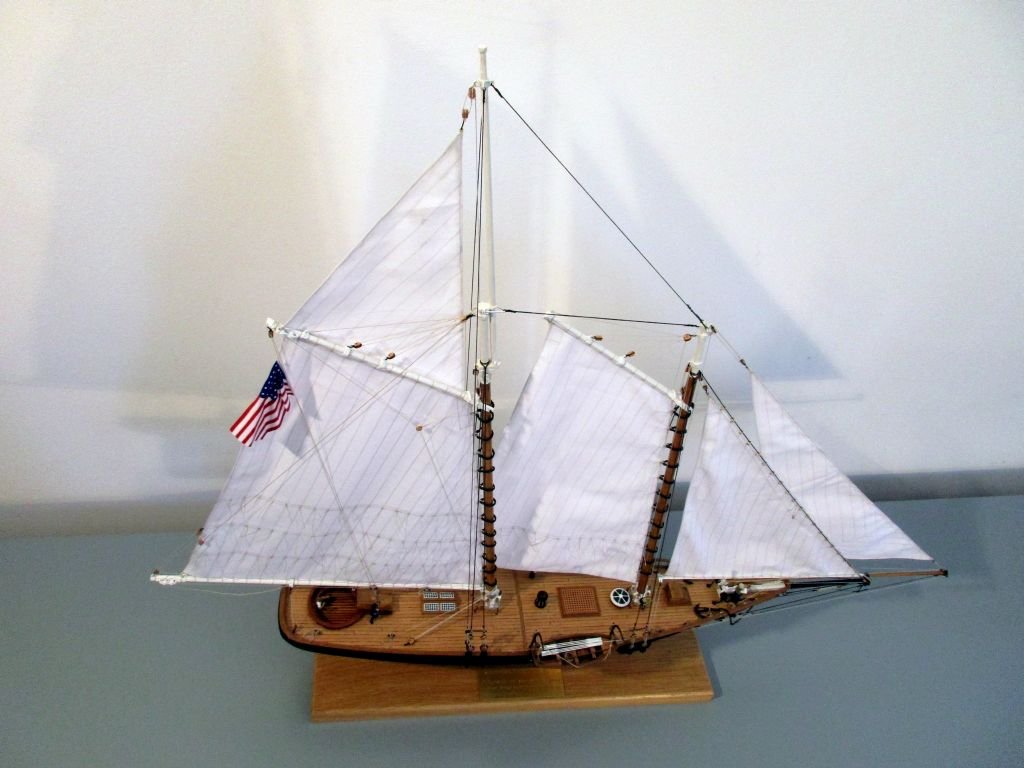 The Mamoli kit was improved with real copper plates and 2 boats. Several details, such as parts of the rigging, the sails, the rudder and its attachment or the deck planking were reworked.
A build log is also available.
Image Comments

Gallery Statistics