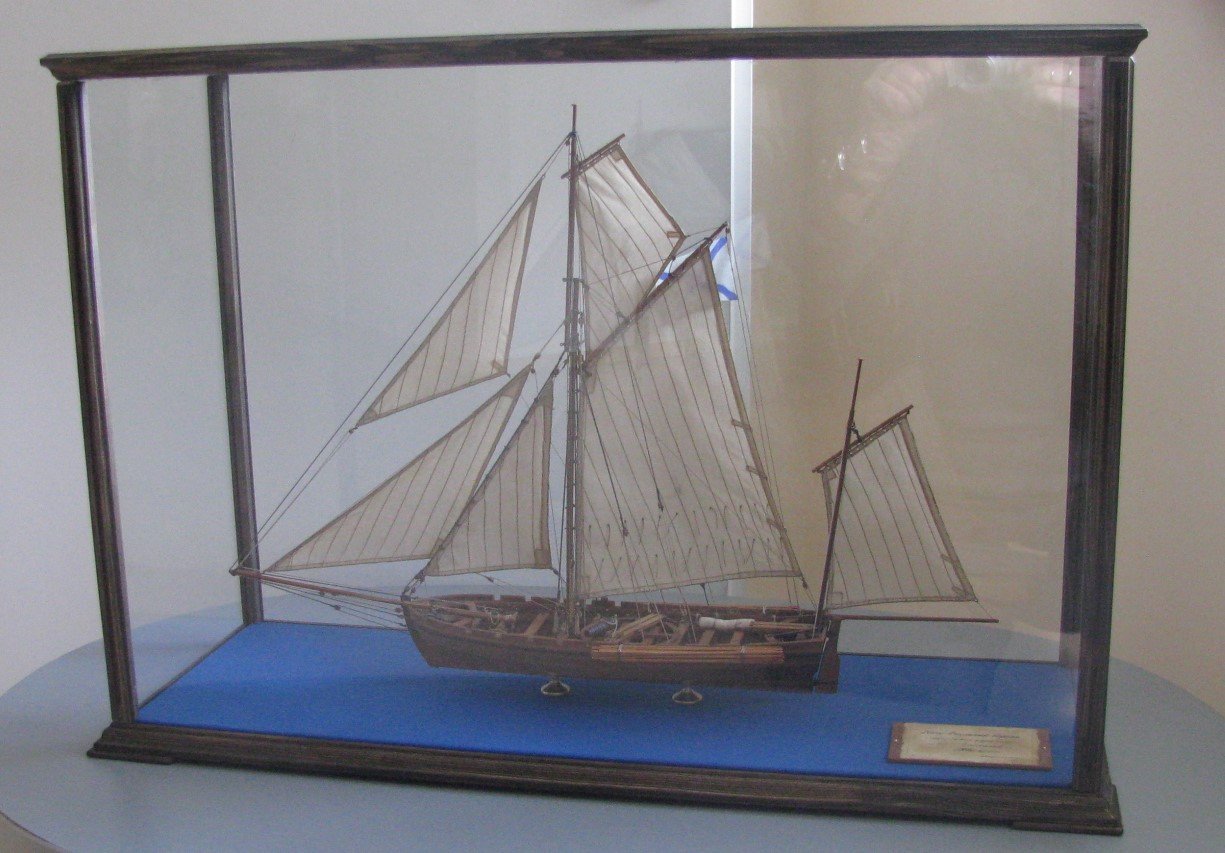 Gentlemen, with great pleasure I want to show a new model! 
The model was built by Yura Kimborovich according only to our drawings by "MasterKorabel"
Drawings we prepared on the basis of archival information of the 1840s.
 
This is a 20-oar 42-foot longboat #1 of the 120-gun battleship "Twelve Apostles" - the flagship of Admiral Lazarev of the Black Sea Fleet.
Date: 1841 -1855
Sailing: the Plymouth bot.
Art.: one 24-pound carronade. 80 shots.
Crew: Midshipman, 160 marines and 22 sailors.
 
Scale 1: 48
length - 498.5 mm,
width - 80 mm,
height - 350 mm
Image Comments

Gallery Statistics