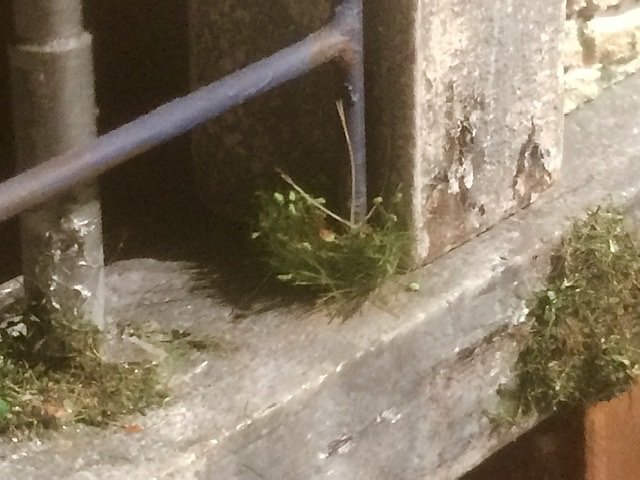 Whilst building and weathering the trawler Hemerica, the idea came up to make a slipway to show the model during maintenance.
Inspiration was found in the Existing Newlyn (UK) harbour slipway. But as it is on scale 1:25 , and moreover I needed to consider dimensional  limitations. So I focussed on the construction of the railways, the slipwaycarriage, and all supports and freely designed the architectural details with an eye on the original, including the position of the winch.
Many small details, as well as the workers, are added in stages as new ideas and suggestions just keep coming up.
Image Comments

Gallery Statistics