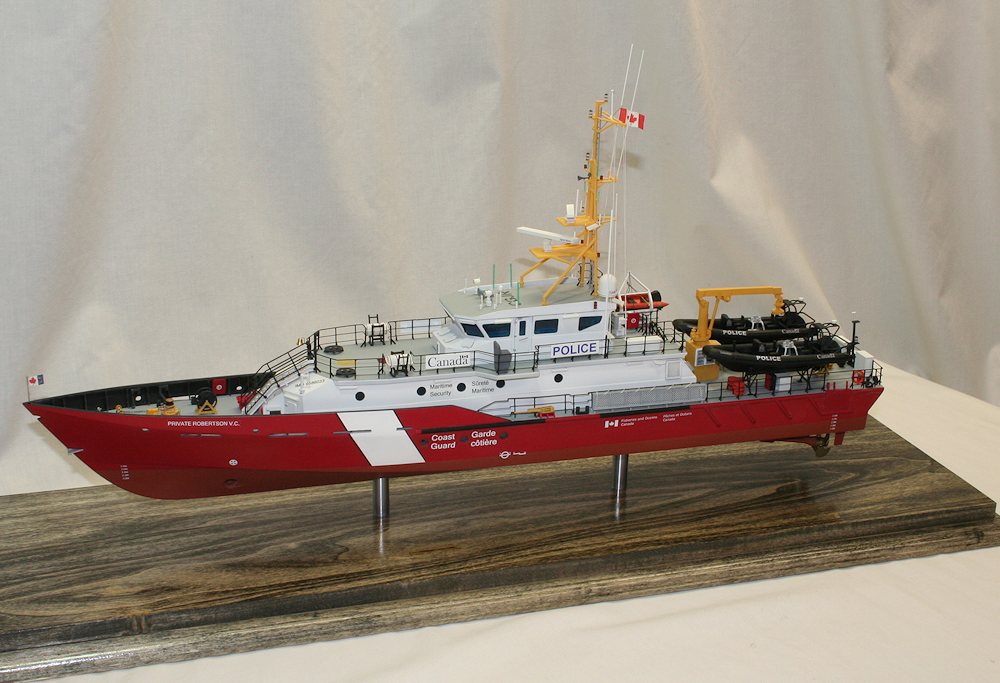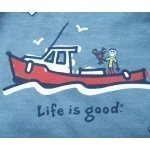 The Canadian Coast Guard began taking delivery of a nine ship class of Midshore Patrol Vessels (aka the "Hero Class") in 2012, beginning with Private Robertson V.C.

The 1:72 scale model is about 24 inches long, and is virtually completely made with 3D Printing.

All plans and part designs were developed in 3D CAD, based on sketchy lines available online, and hundreds of photos taken by myself and others.