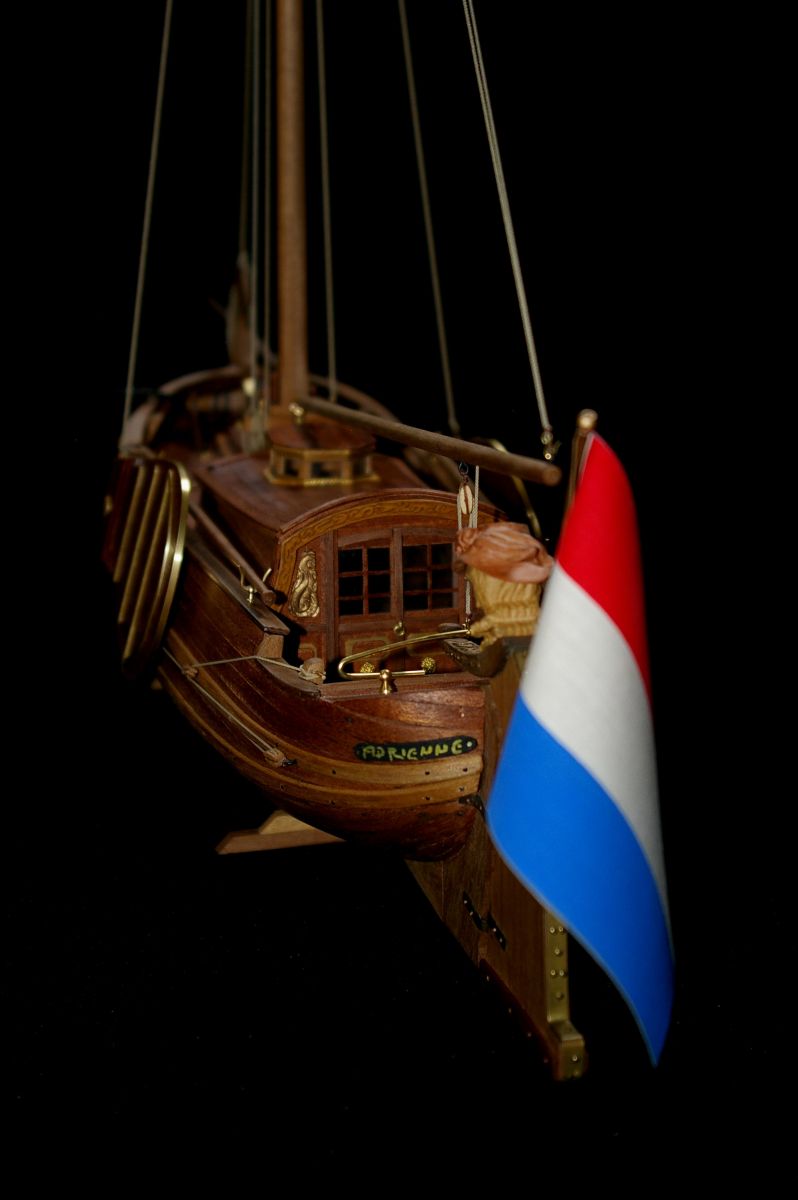 Originally started based on an old kit, the changes made to the model are so significant, that it is not really a model based on a kit naymore.
I changed the complete design, including sratchbuild superstructures and carvings.
I am not really sure ift it should categorised as scratch build. I am happy to move it to kit-build.
Image Comments

Gorgeous boat, Dave! I enjoyed reading your build log too.
 
I love these sleek, racing sailboats. I'm currently building the Pen Duick by Artesania Latina and am already thinking that I would love to build one of these J Class boats.
 
Bob
 
 


By Vladimir_Wairoa · Posted

This is one beautifuly detailed  work and ship sir . ! thank you for sharing. Vlad 


Gallery Statistics