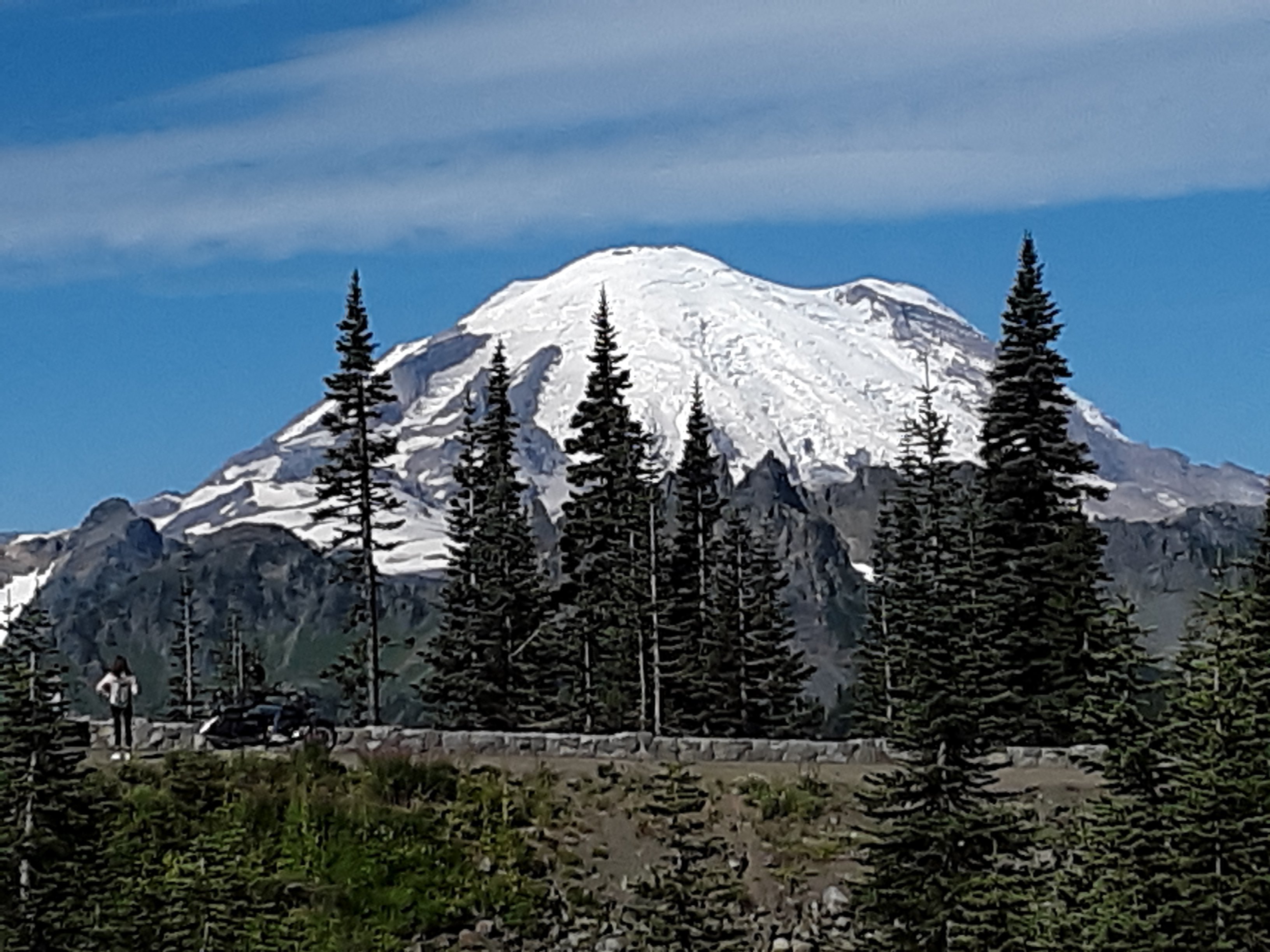 Content Count

121

Joined

Last visited
Put the planking on the poop deck. Sanded the port side of the hull smooth. I need to go back over it with some filler. Lots of cracks and mistakes. I cut a few more cannon ports. And I couldn't resist. I set one of the cannon barrels in place for a look. 🙂 Here's some photos. Best regards, Robert

Thank you Eugenio for pointing that out to me. I completely missed that. Yes, I already glued everything in. But, thank God for dremel tools.😁 With a steady hand, and some filing, I believe I have it where it needs to be. The diagram is from "Anatomy of the Ship" by John McKay. Have a great day, Robert

My hull is completely covered in planks. Not the prettiest but it's a good start. Still have a few planks to put in around the poop deck. I'm probably going to cover the poop deck with deck boards before I close it up with the hull planking. I installed the stern gallery frames and faired them in. I redrew my port openings on the starboard side and drew in some reference lines for position of the walnut planking and wales. Here's some updated photos. Have a great day, Robert

I can't believe how much I've learned. This is a very challenging ship. Thanks for the encouragement Eugenio. Robert

I now have the starboard side completely planked. Gave it a thorough sanding. Many areas that need filling. I still have a ways to go on the port side. I'm going to take my time and use this as practice. Then I'll take the time to lay out my walnut planks properly. Here's a few photos. Have a great day. Robert

I've resumed planking the hull. Many mistakes, but many lessons learned. I'm looking forward to getting the first layer of planking finished so I can concentrate on applying everything I've learned on the walnut outer layer. I know I need to slow way down. In the meantime I have added a new friend to my hobby room. Say hello to Mr. Byrnes 😊

Thank you Helli. I know it will work out with a lot of sanding and filling. I'm going to rethink the whole process and make sure that I have the planking widths and tapers figured out before I even start. I appreciate your support and encouragement. Best regards, Robert

Eugenio you are a good friend. Thanks for your encouragement. You're right, I've learned a lot very quickly. I'm going to take a few days off from my build to soak in what I've learned. And when I'm ready to resume I'll be sure to think through each step. I'm not a big fan of the CA glues. I've used them a lot in building model aircraft, but this is so different. I might go back to using Elmer's. I don't know. Need to think about it. Thanks again for your advice and support, it means a lot. Best regards, Robert.

Here's my attempt at planking the hull. I think half of the skin on my fingers is on the wood. My last 3 strips went on pretty good. I'm ambarrased to show the photos, but this is how I'm going to learn. Best regards, Robert

I learned how to make a cedar strip kayak. But that's a bigger curve. This is working with tiny pieces of wood and bending them at times quite sharply. I'm not afraid to learn, but I have gotten discouraged. Thanks to your encouragement and tutoring I will keep trying. I'm pretty hard on myself. I'll try to ease up a bit. Thanks, Robert

Gregory you have been so helpful. Thank you so much for taking some time for me. I've watched the videos from Chuck. Great instructions. I think I'm starting to understand more of what I need to do. I can't undo what I've done. So I'll need to be creative in filling in my hull. I had no idea that planking the hull was going to be this involved. So I'm needing to pace myself differently. So if all I do is get 1 plank on per day, so be it. I would rather do it right than make a mess as I have done. Thank you again for your kindness in lending a hand. Robert

So now I'm discovering the complexities of planking a hull. And why so many people have said that the HMS VICTORY was taking a big bite for my first build. I am trying to get the bottom third of the hull planked, but I'm having trouble. I need to rethink this process. My relief is that I get to cover up all my mistakes with a layer of walnut. But my concern is whether or not I'll be able to get the walnut to look good. This is nothing like building a cedar strip kayak. Much more difficult. I don't want to throw in the towel, but I have to admit I have been very frustrated with my build.

If you really want to bring out the beauty of your walnut, I love using tung oil. I sand the surface down to 400. You can use a paper towel to wipe on a coat. It's going to sink deep into the wood. Let it dry overnight. Then with some #400 wet paper, apply a second coat with the paper going in the direction of the grain. Wipe excess off with soft cloth. If you want you can apply additional coats using the 400 paper. The oil will harden in all the pores and leave a mirror finish on the surface. If it's buffed completely out, you end up with a satin finish. If you leave a little oil on the su

Discovered that the plank run at the stern was a little off. I cut a new path for the next strips. This is all a huge learning experience. Hopefully I can get the walnut on better. While I can still put the ship in it's holder, I measured out the location of the gun ports. Marked centers with a sharpie. Once I know they are where they are supposed to be, I'll drill a hole in the center to match up with a jig for cutting out the ports. I've learned so much from following many victory builders. My hat is off to you for allowing me into your world. Here's some photos.