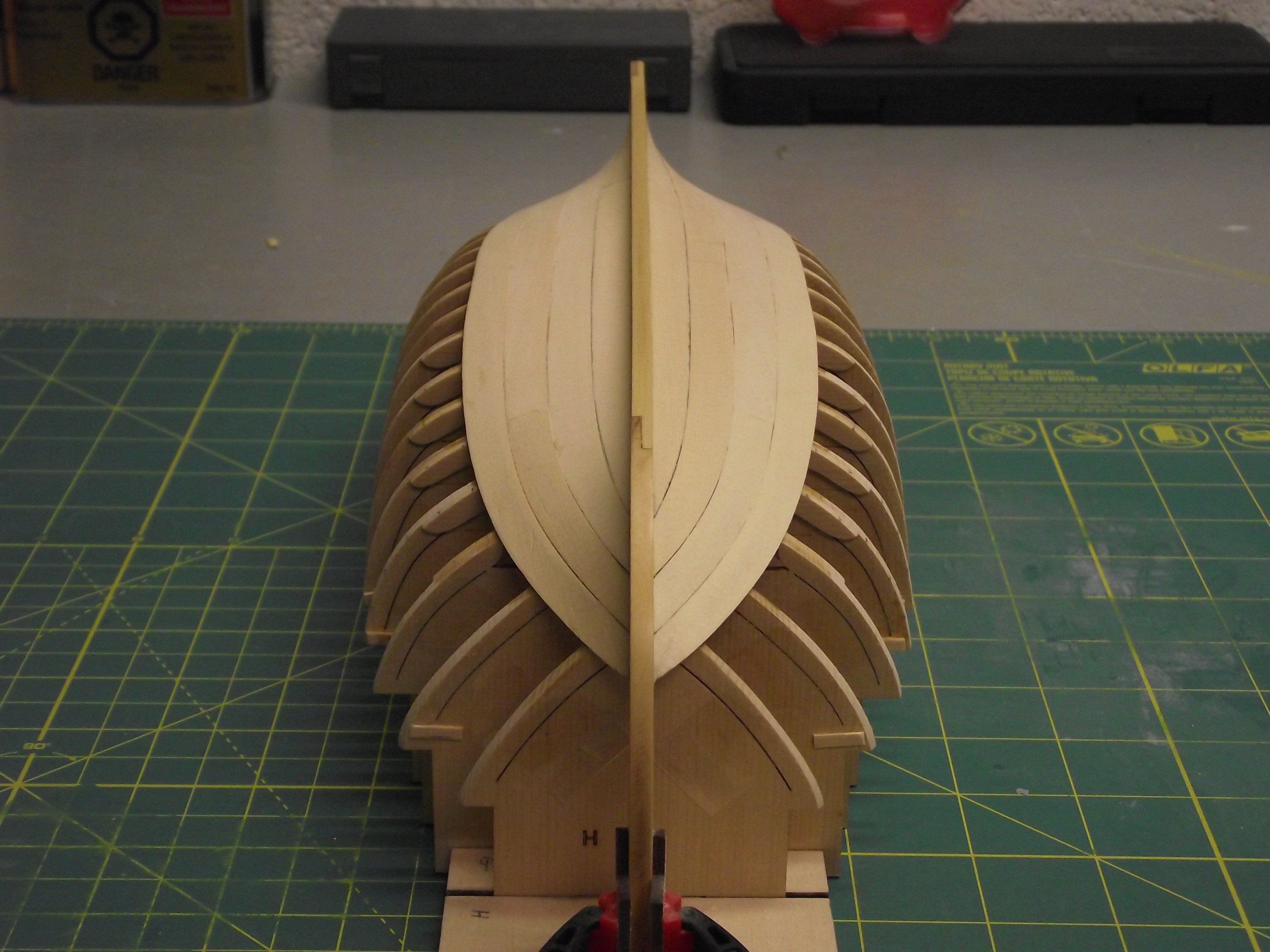 Content Count

111

Joined

Last visited
Profile Information
Gender
Location
Interests

Fishing, boating, staying young
You've got a Friend ,Carole King

How many old Sailors were asked by some Petty officer if they had put their name on the Starboard List, or if they had seen the can of Relative Bearing Grease?

House of the rising sun, Eric Burdon an the Animals

Good old Hockey Game. Stomping Tom Conners

Extending my roof life and preventing a Have you ever had one of those days.

It appears that the United kingdom is about to make a major change in driving habits. After leaving the EU they have decided that it would be better to adopt the EU method of traffic flow, ie, driving on the right side of the roadway. To avoid confusion it will be done in two stages, starting April 1st Busses and Trucks will make the move followed by cars and bikes on April 8th.

It has taken about a year, but chapter 3 is complete. Time in the shop will be less for a while as the Admiral and I get going on the gardens etc.

I should have been a farmer, I,m outstanding in my field

My biggest concern was that I might break my 0ne and only #77 drill. Being patience and stopping when my fingers got tired paid off. Very glad I did it, brings life to the hull. I did manage to put some dings in the planks when trimming the nails but have been able to sand most of them out.

I named my dog Askim. Hope you all get it.

Excellent build. Some day I hope to have your level of skill. Being nosey, are you building in an engine room of sorts?

Chapter 3 almost done. Today I will install the friezes and trim rails, (all ready cut out and shaped). I need to work on my photography or buy a new camera.

I can not help myself. I did count all the holes I drilled. In one evening i drilled all the port side, the next night, the starboard side. The next evening all the mono nails were cut. Last night they were all glued in and tonight they were all trimmed, hull sanded and one coat off WOP.

I have just finished drilling 282 per side on my Medway longboat by Syren Ship Company. The reason for this post is not the tedium of drilling that many holes, but a testament to the quality of the tools used. The pin vise and the drill bits are US MADE. They were both purchased from Lee Valley tools up here in the far frozen north, (Canada). I was lucky enough not to break the # 77 drill. You just can not beat good quality.