Charles W Morgan MS 1:64 by Bruce Evans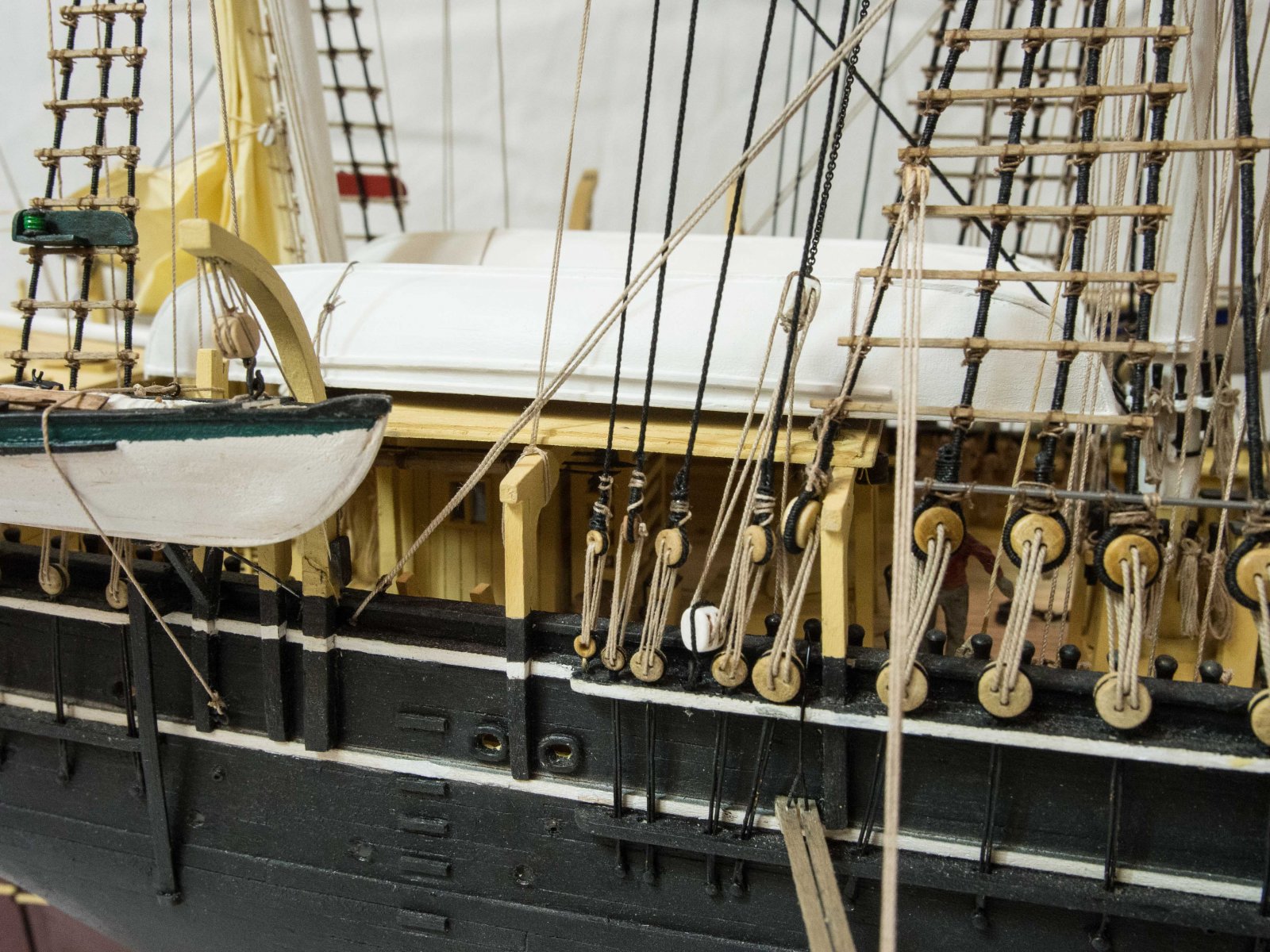 3 1/2 year build of Model Shipway's Charles W. Morgan. Aside from the keel and bulkheads, a few laser cut pieces for crosstrees and rails, and some cast metal bits, this is largely "here's some wood, make it look like this" kind of kit.
My first fully rigged ship model, so a more than a bit of a challenge. I'm pleased with how it all worked out, although as my skills improved I would have done some things differently and better than I did when starting.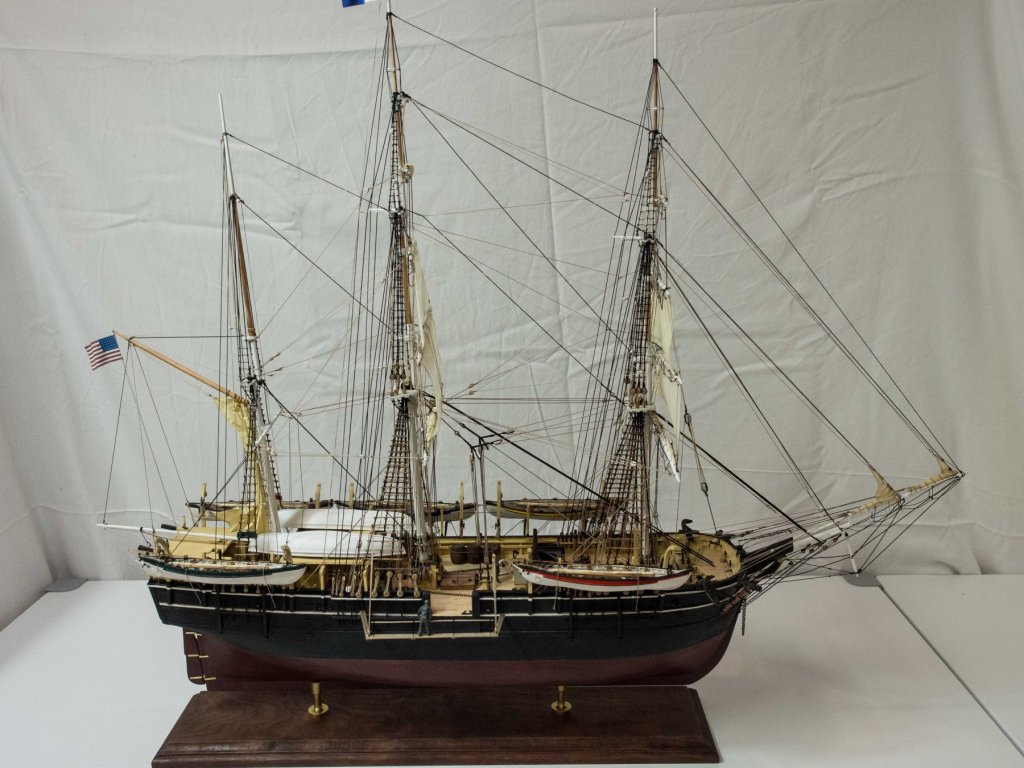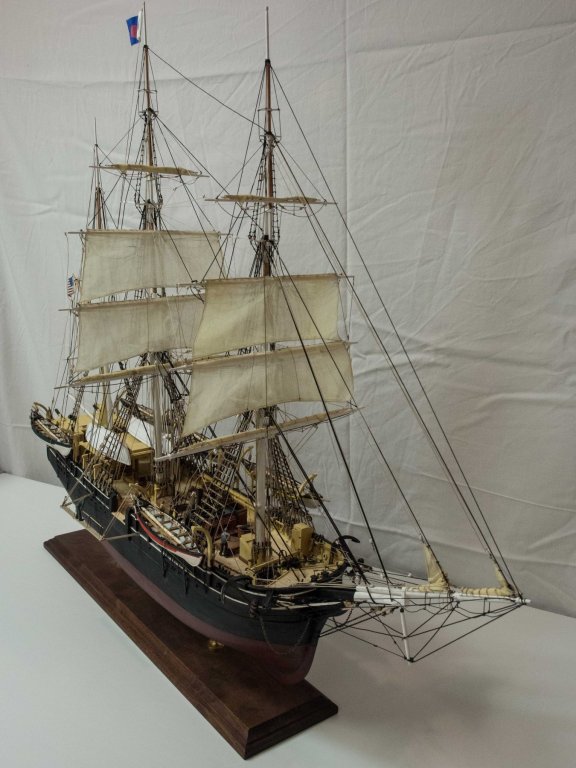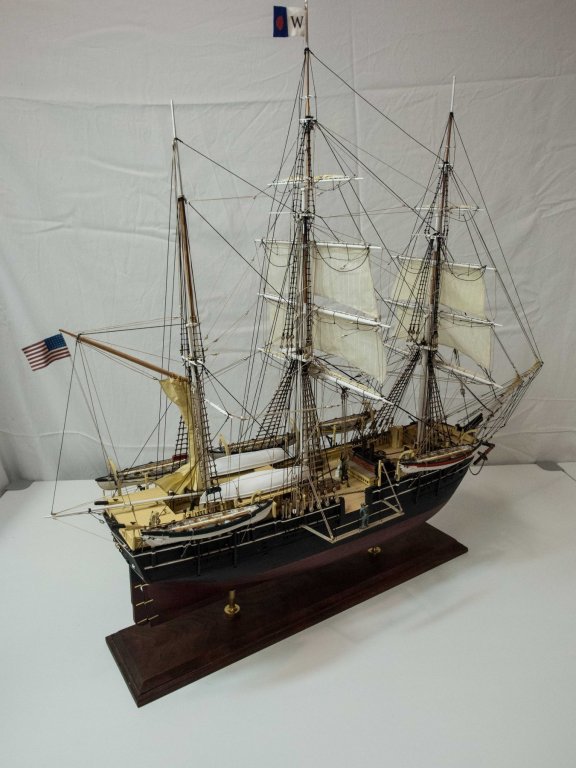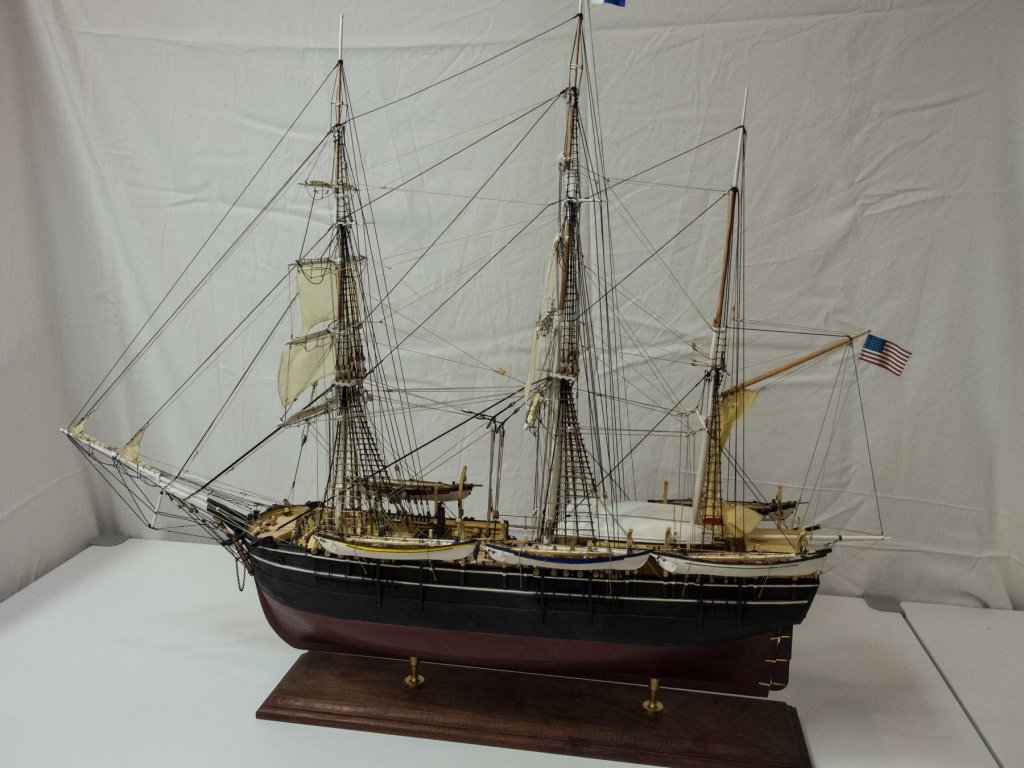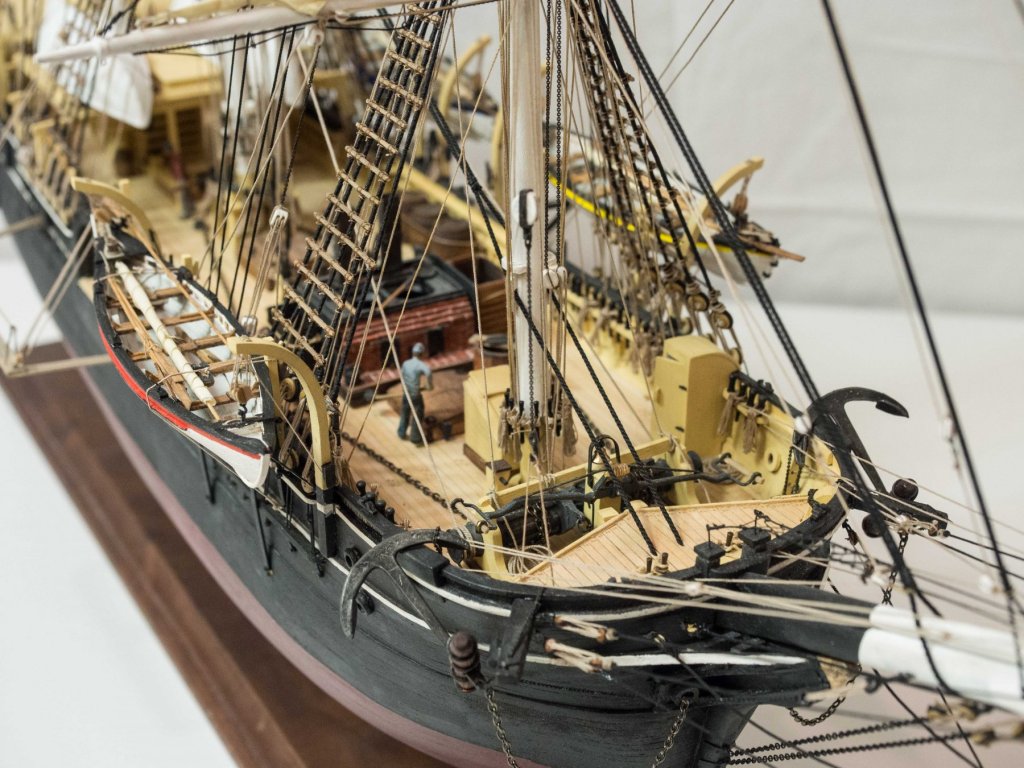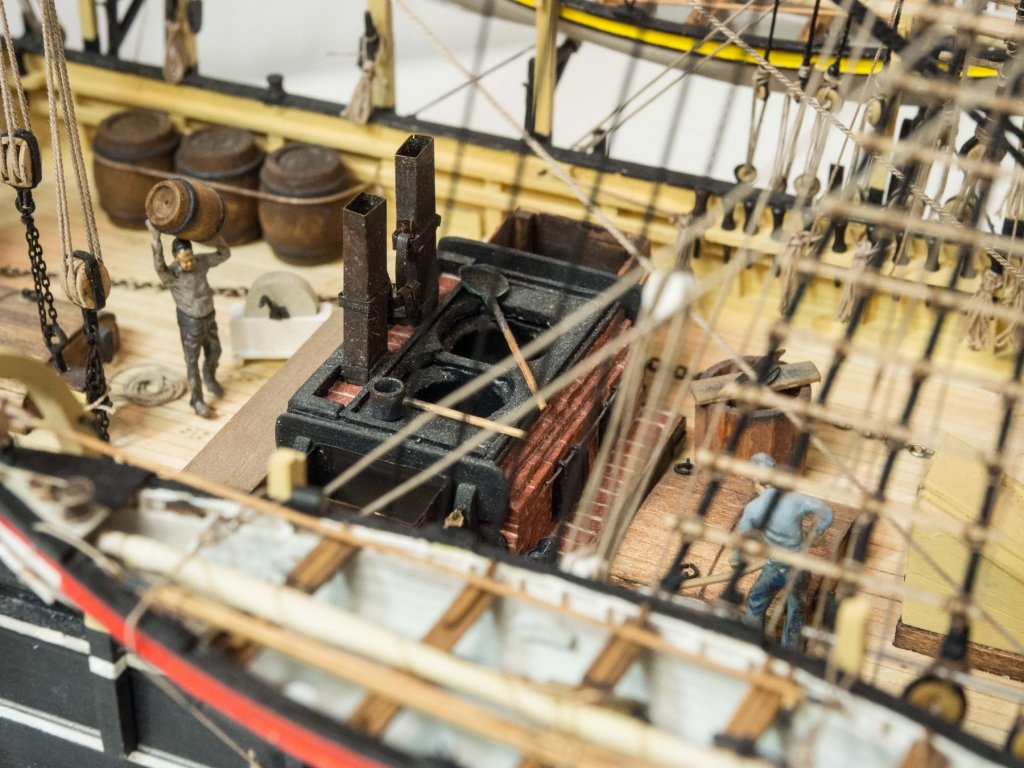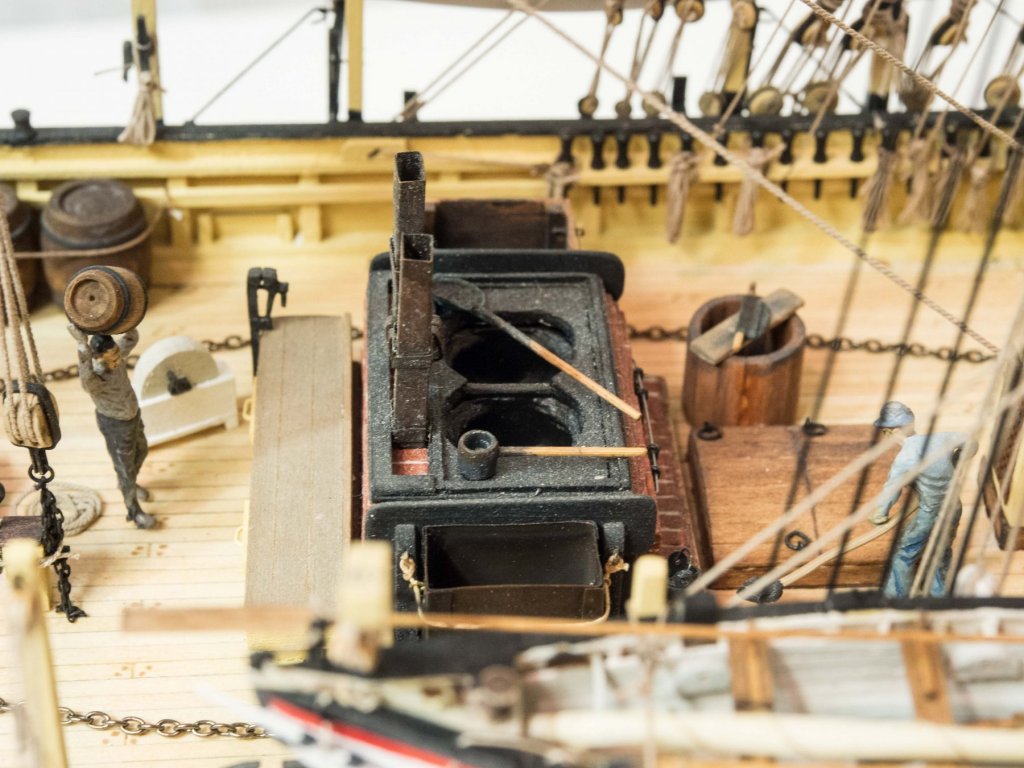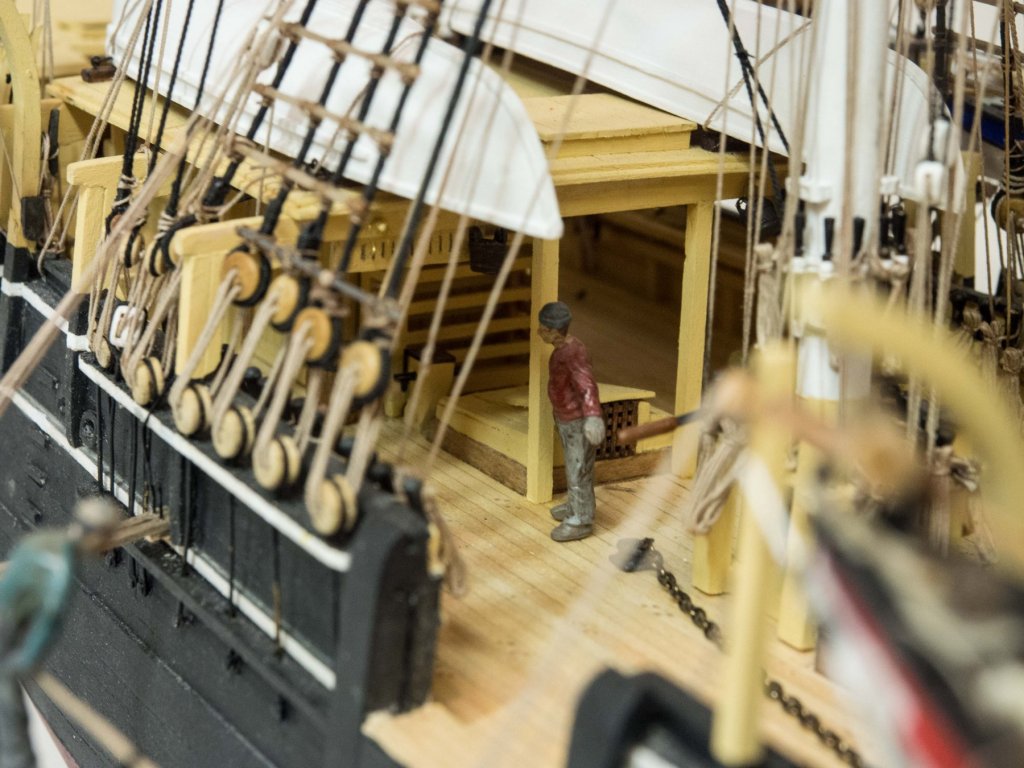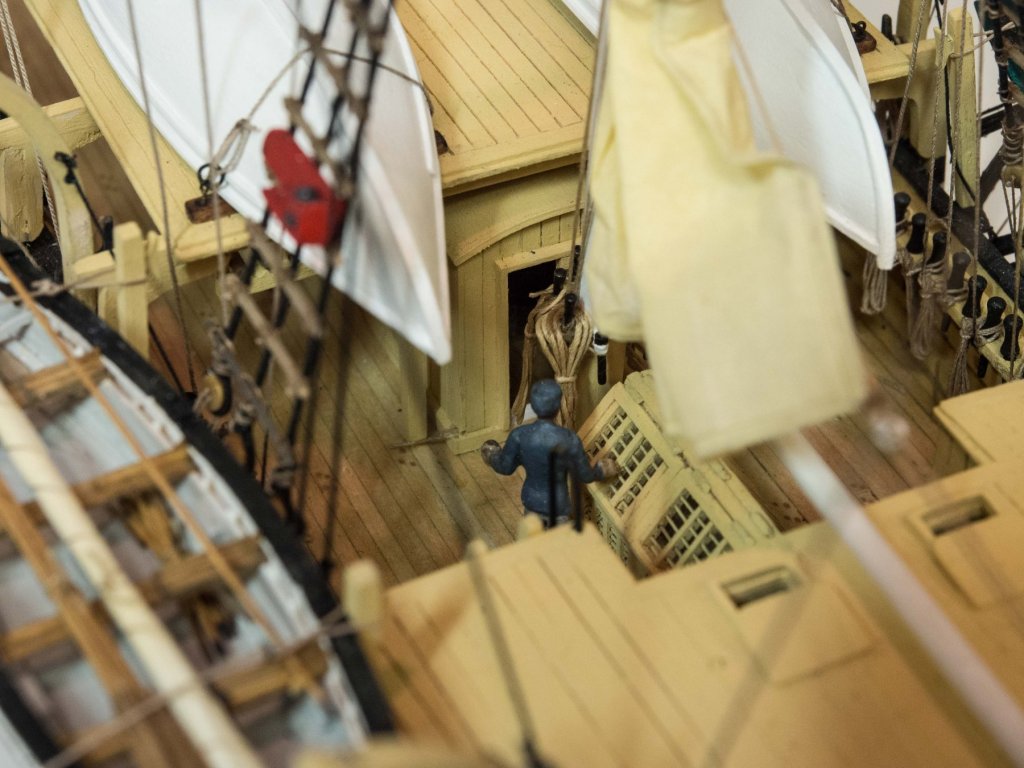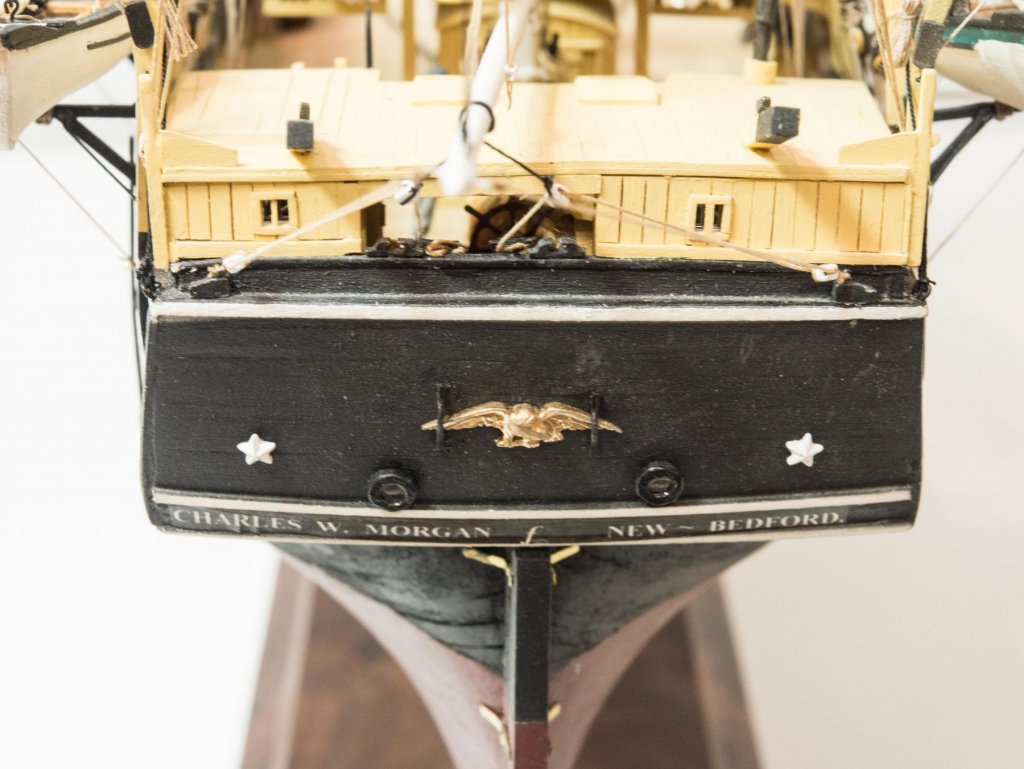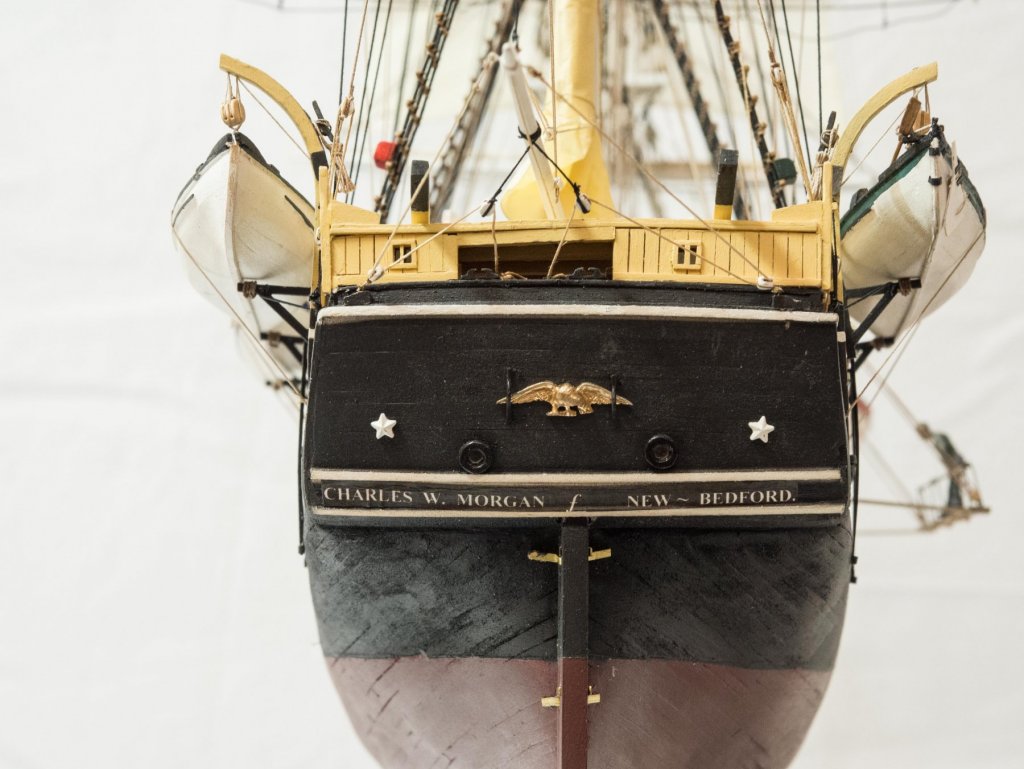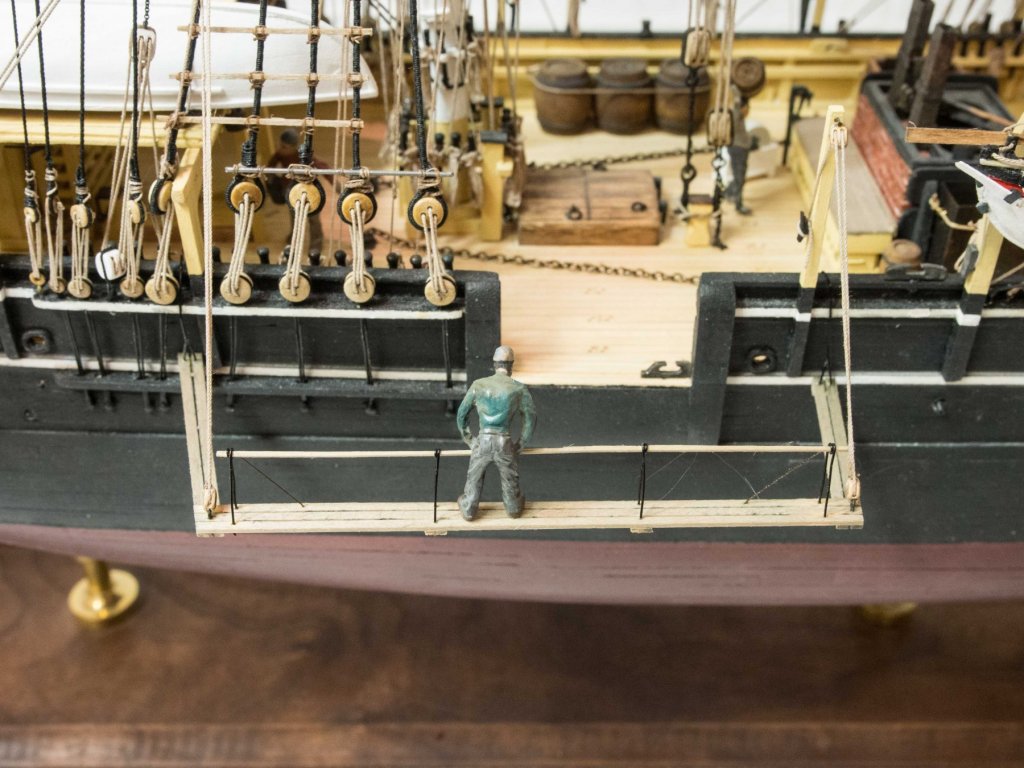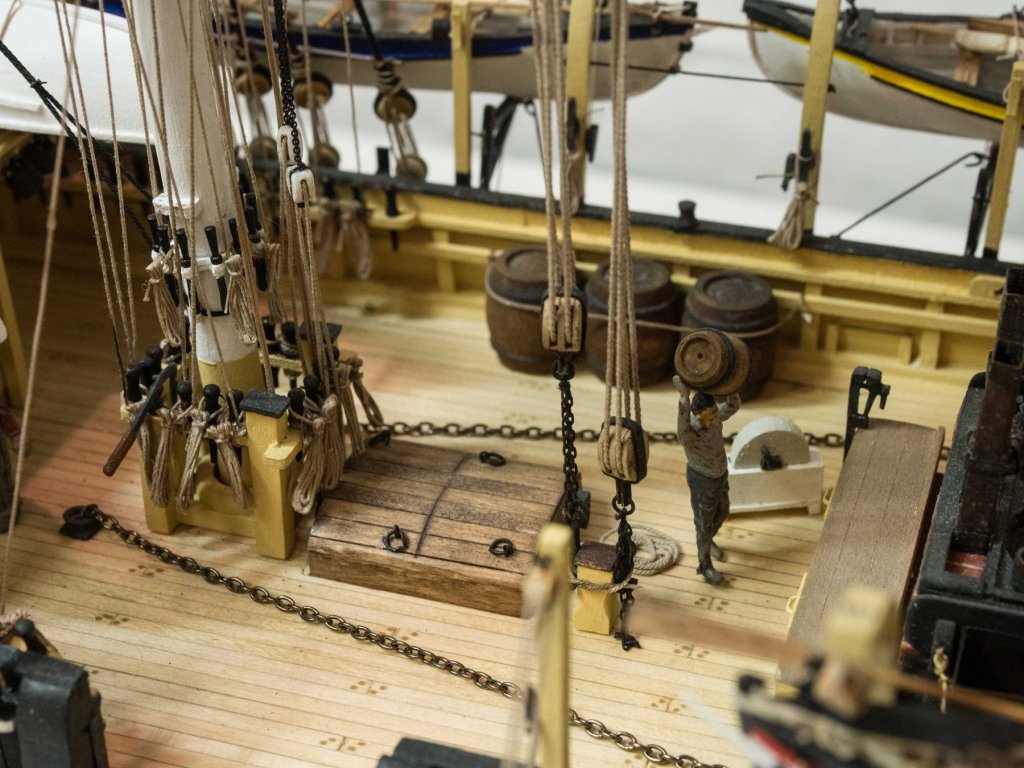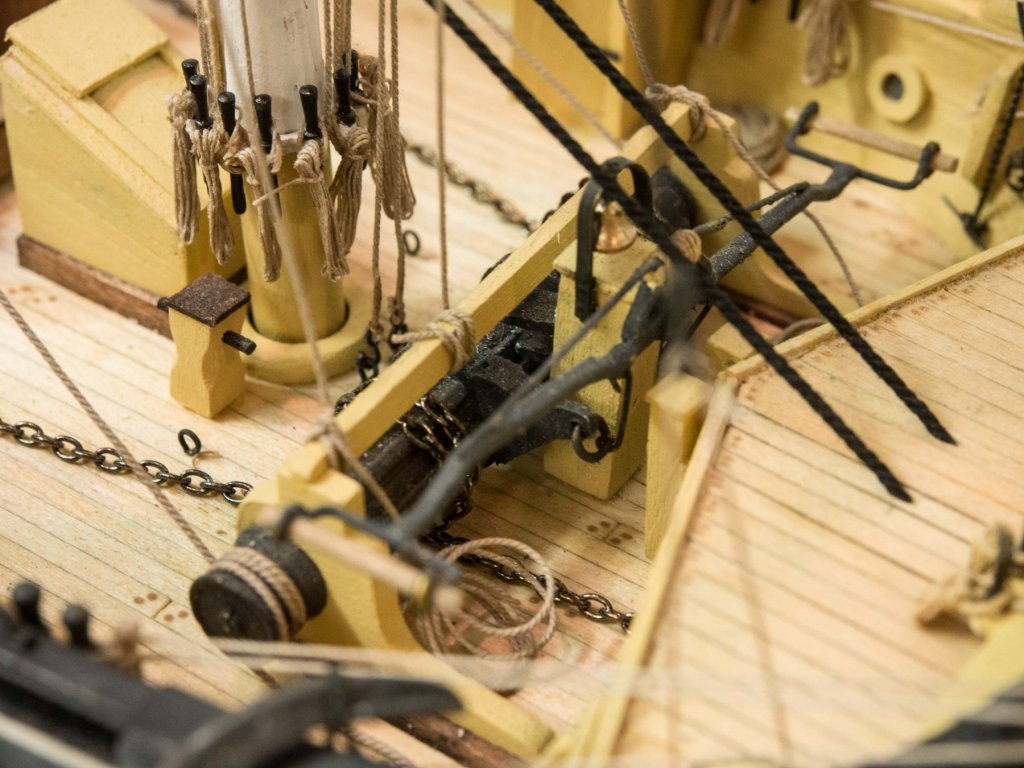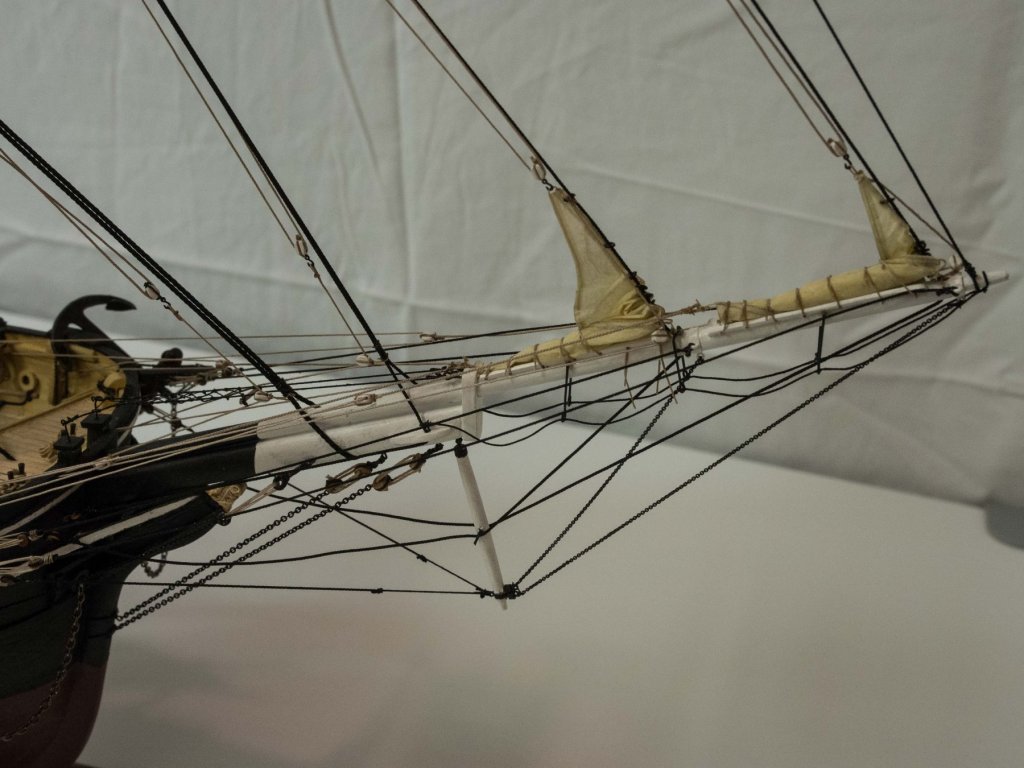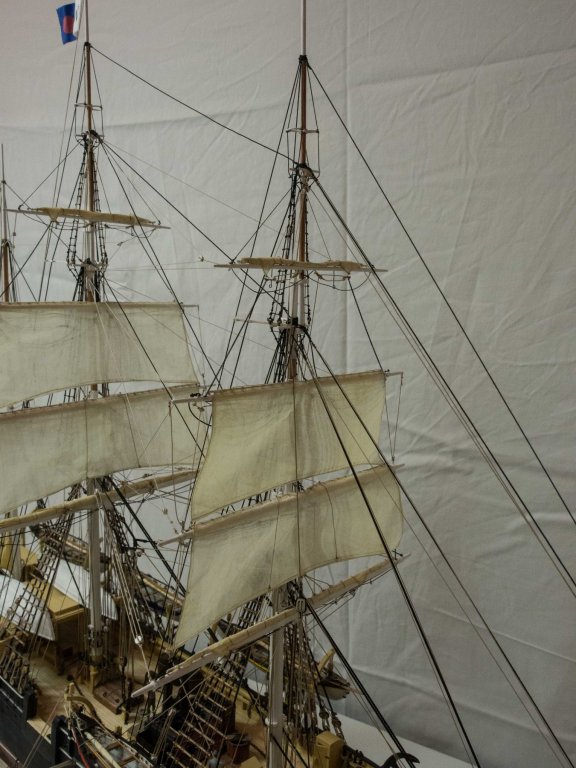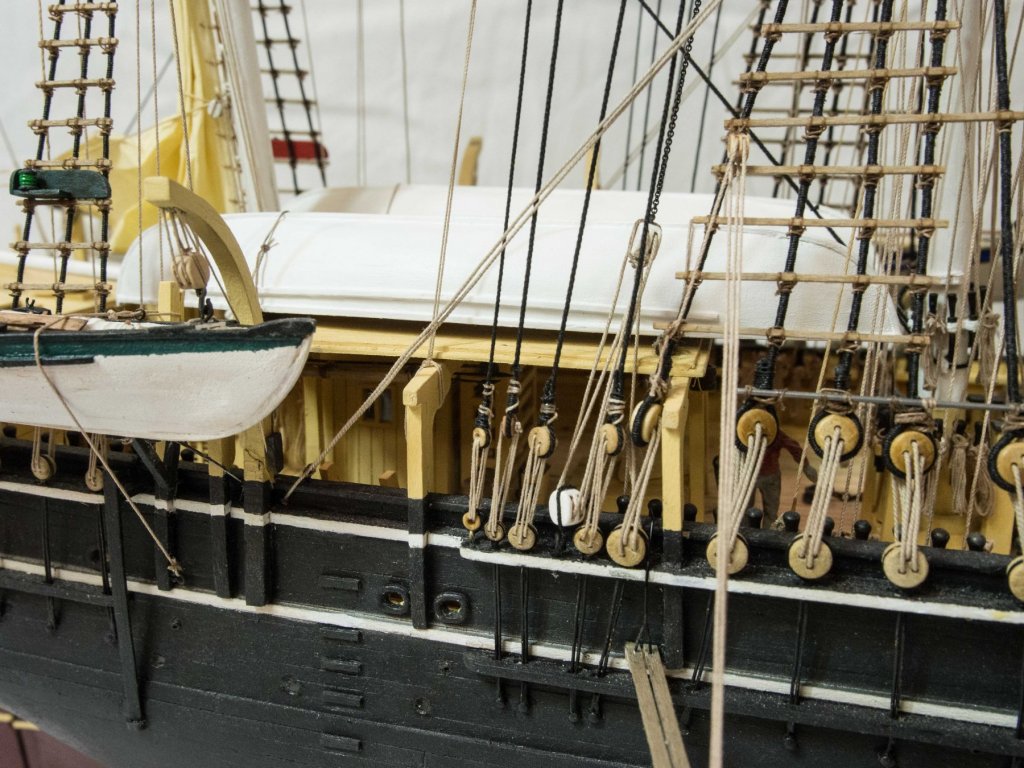 Image Comments

Gorgeous boat, Dave! I enjoyed reading your build log too.
 
I love these sleek, racing sailboats. I'm currently building the Pen Duick by Artesania Latina and am already thinking that I would love to build one of these J Class boats.
 
Bob
 
 


By Vladimir_Wairoa · Posted

This is one beautifuly detailed  work and ship sir . ! thank you for sharing. Vlad 


Gallery Statistics