USS Samuel B. Roberts (DE 413)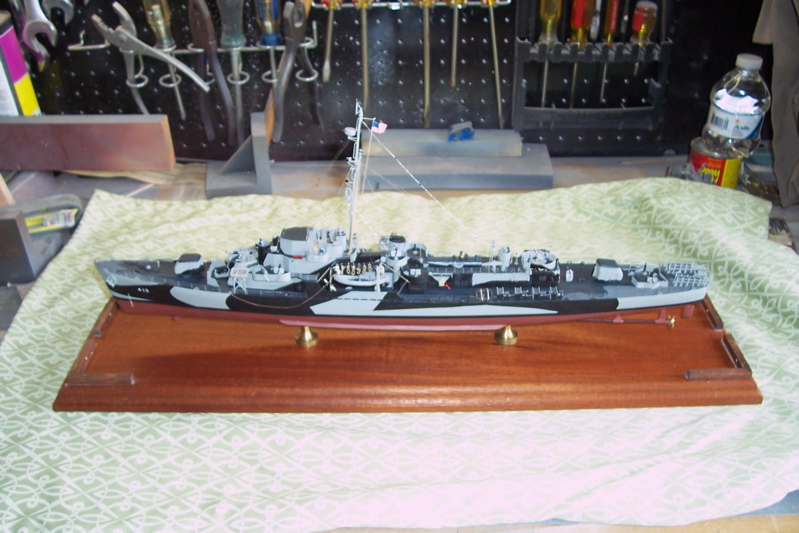 I completed this build a while back and had thought it was posted - guess not. It is a 1/16" scale kit from Bluejacket, of one of the handful of DE's and DD's that turned back a powerful Japanese fleet during the Battle of Leyte Gulf.
Build is 99% out of the box, only added details are on the 40mm mounts, some nav lights and the floater nets. Great kit to break into solid hull kits.
Image Comments

Gallery Statistics