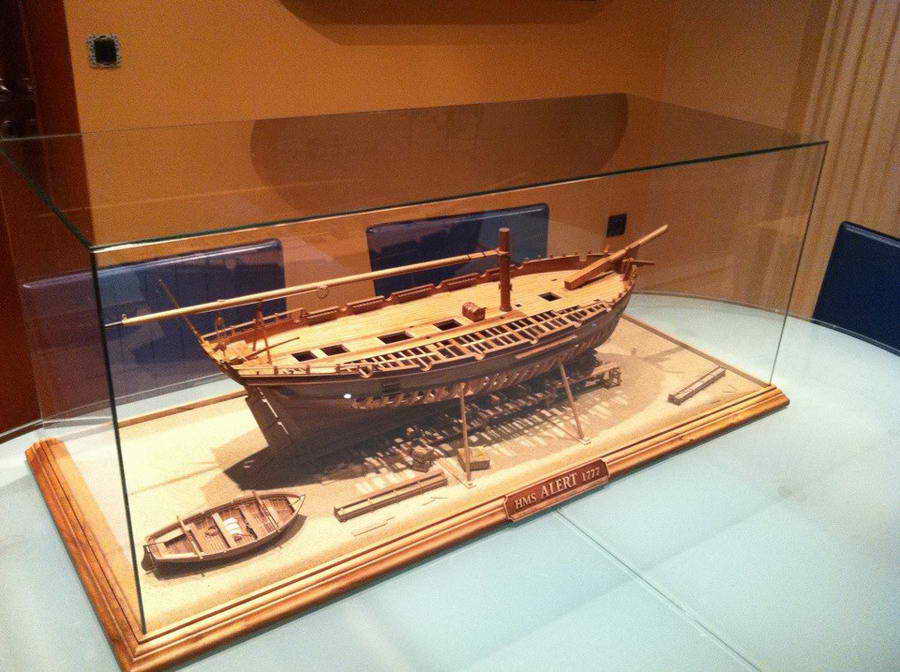 This is model made by Roland Vlahović, from Lovran/Croatia.
As the model is , my opinion, fantastic, an as unfortunately Roland is very busy I post his works an I hope that You would like it.

I think that the object is well known, the base was the AoS monography.
Image Comments

Gallery Statistics