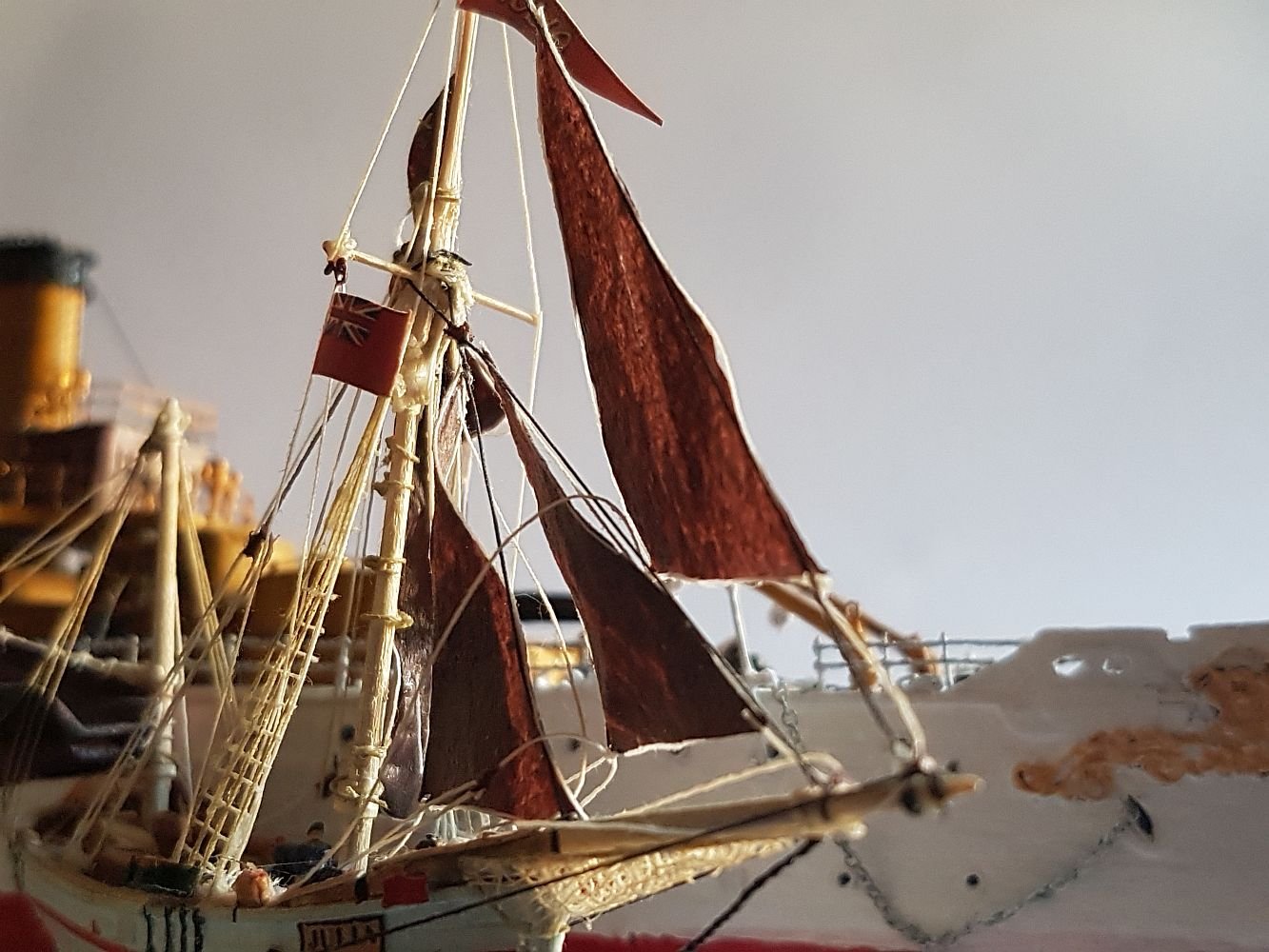 In the 1900s with upcoming of the petrol engine, the Danish began to increase their fishing fleet in order to outrun fishermen who were underway by sail only. The fast Danish vessels suddenly appeared on the fishing grounds, took their advantage of speed and catched and delivered their fish before the others could react.
That's why they've been nick-named "shark cutters".
My model is nearly 95% scratch built, that's why I'm posting it here. Scale is 1/220.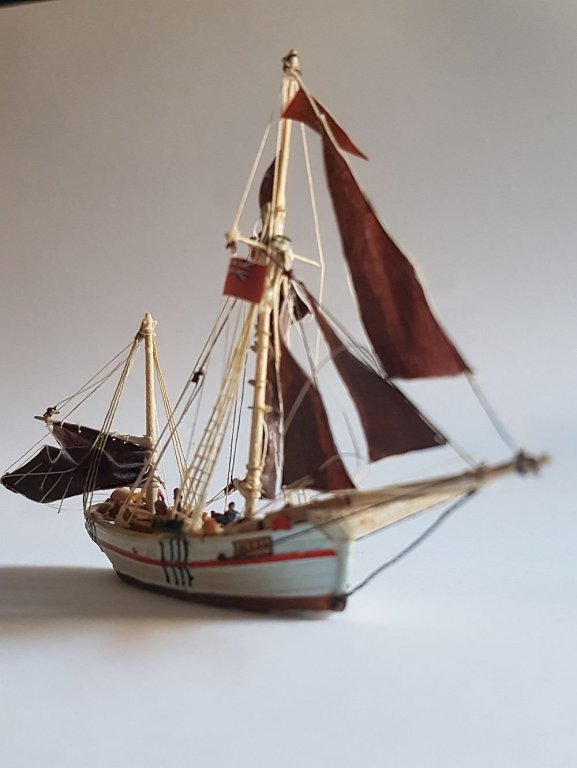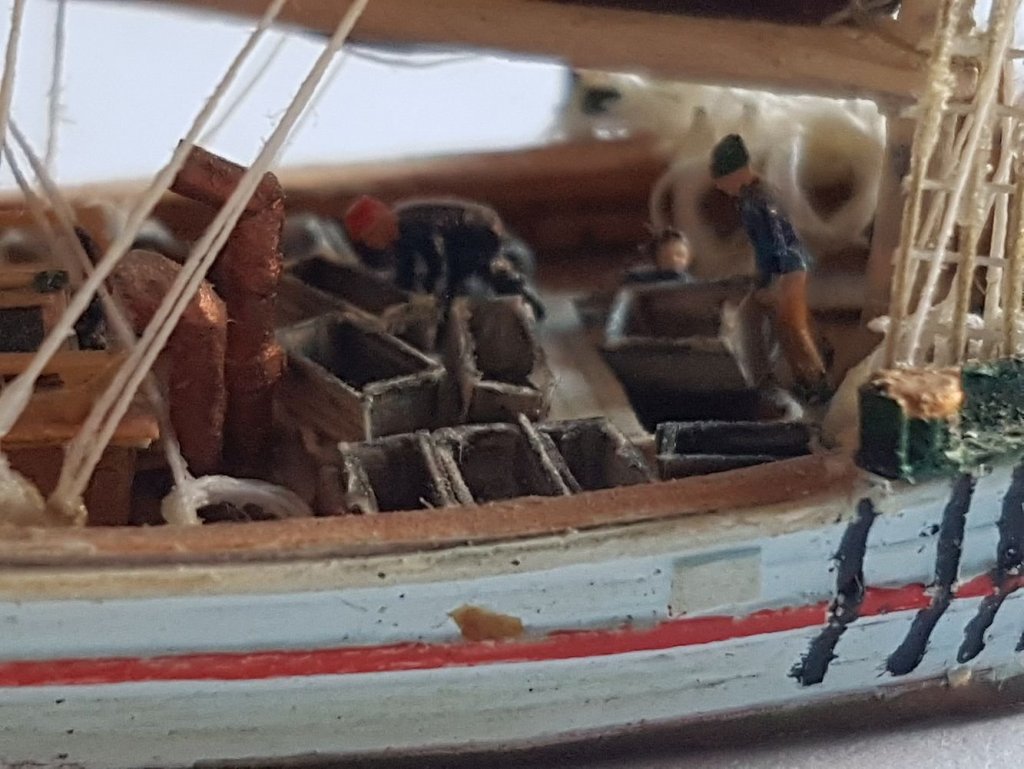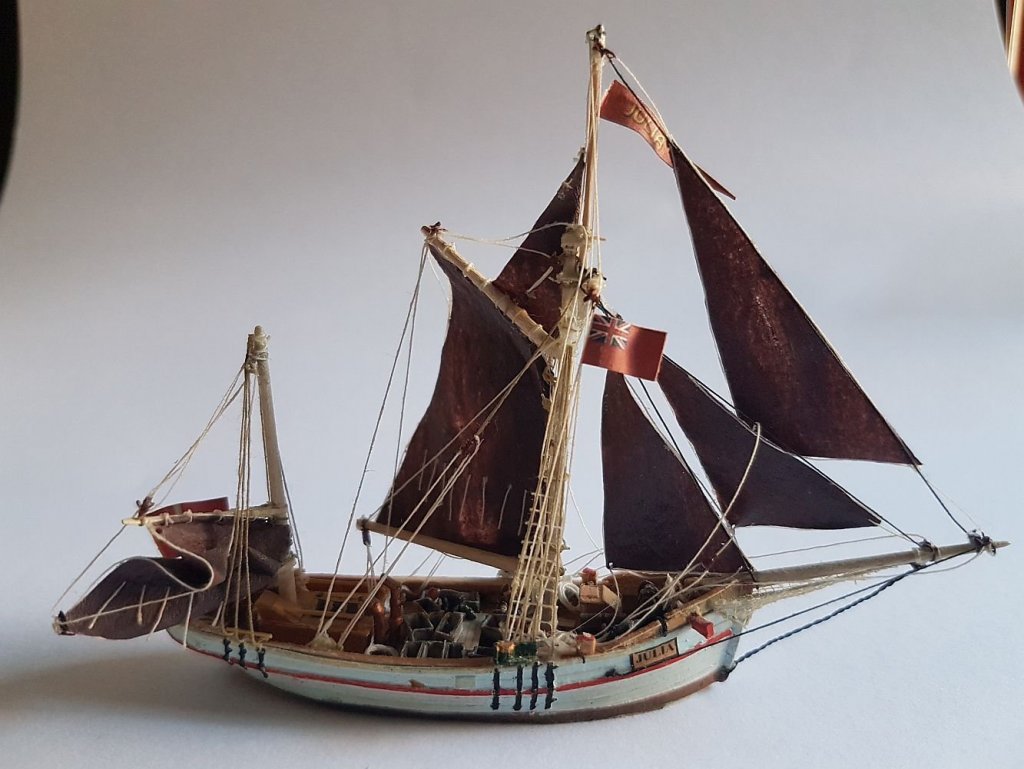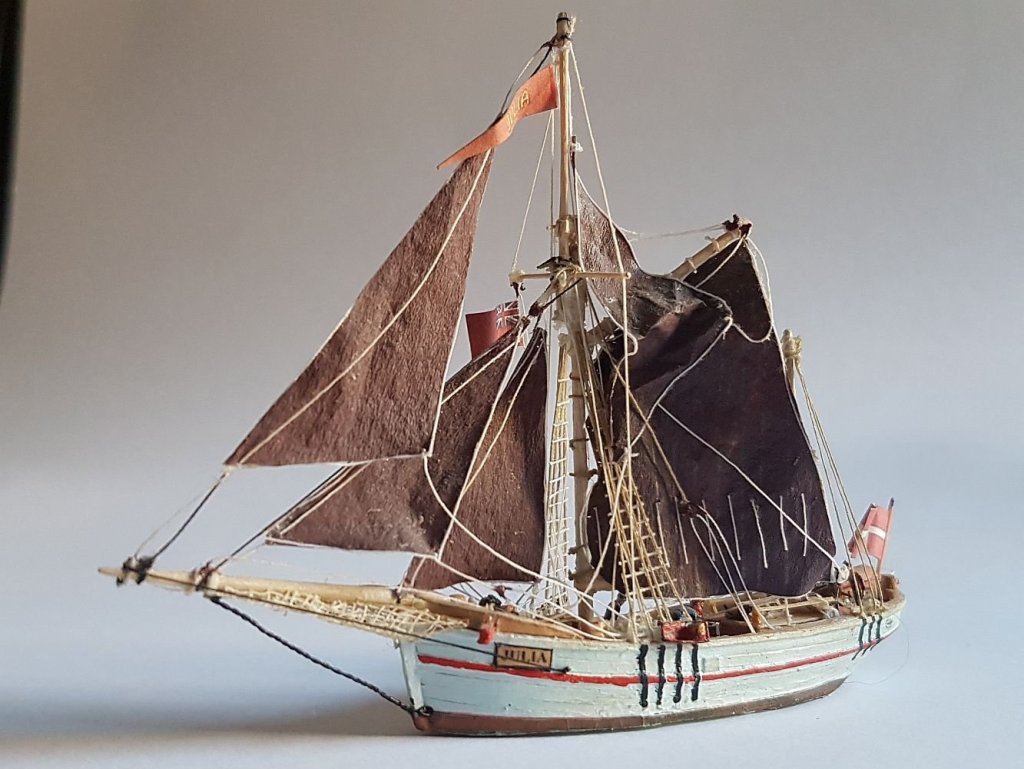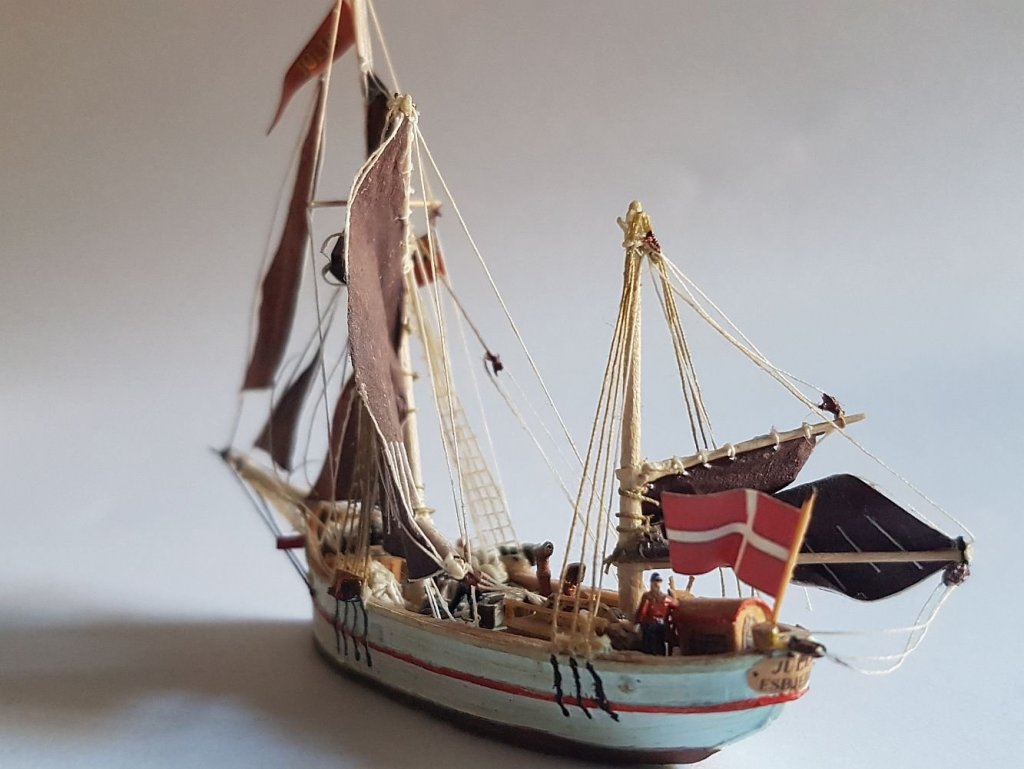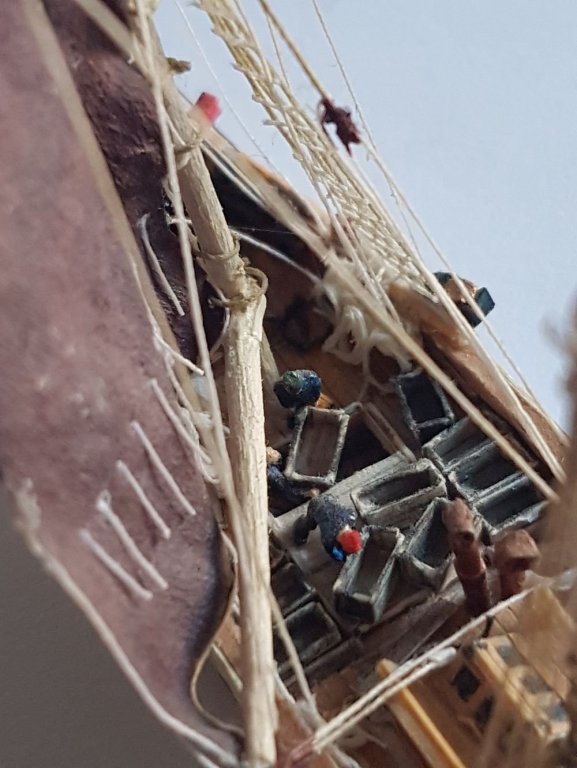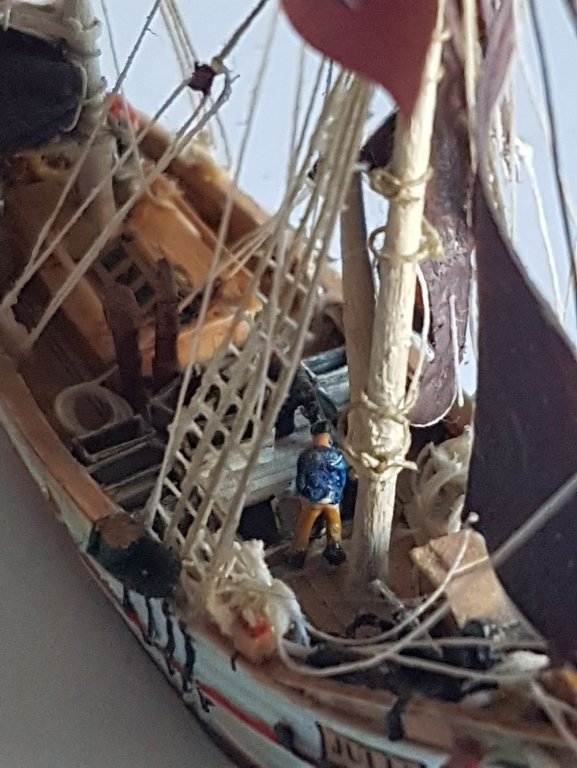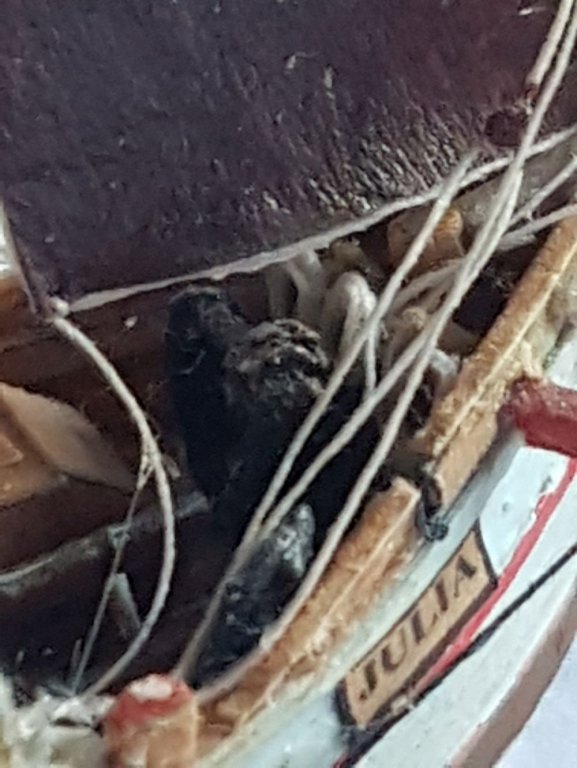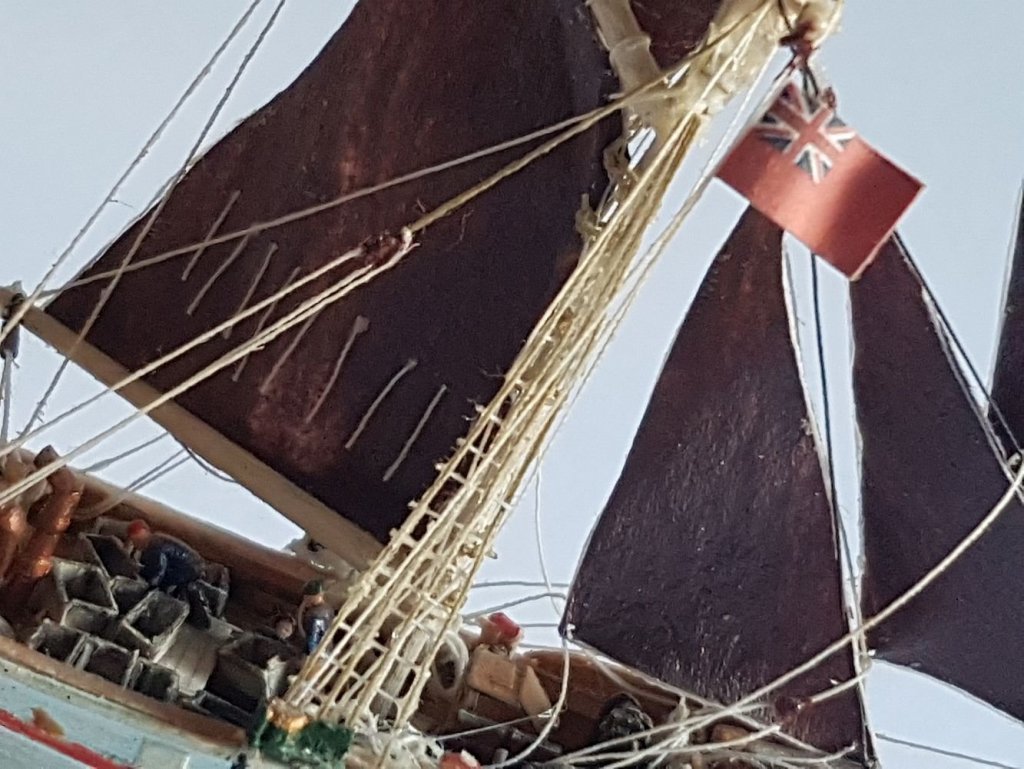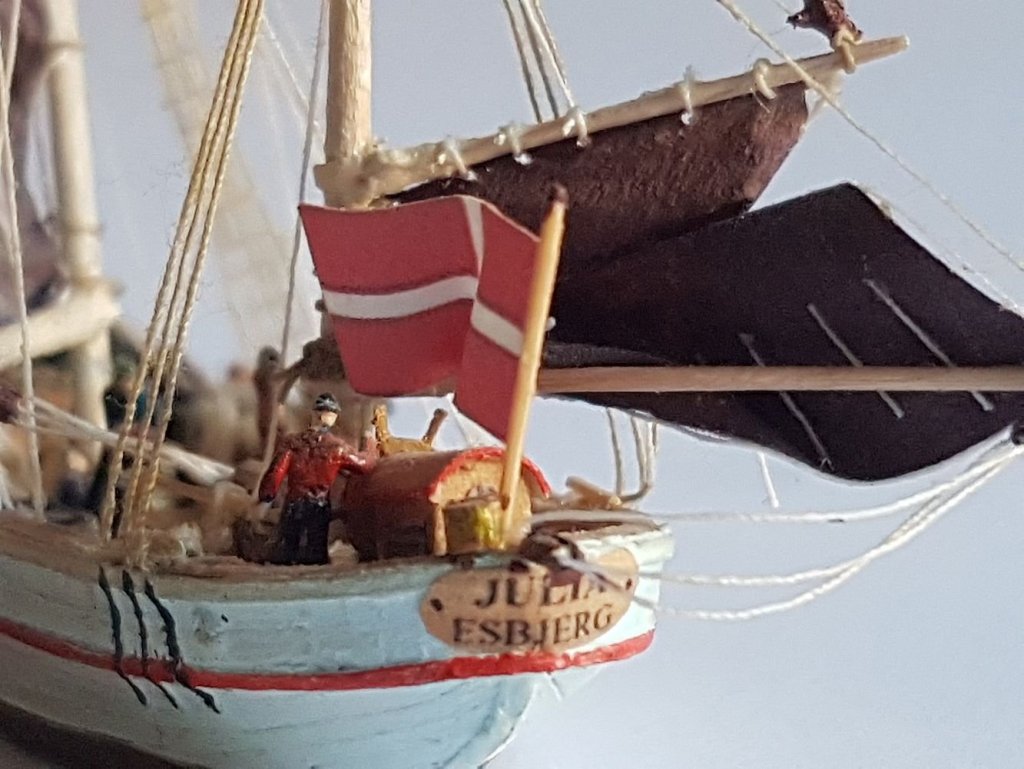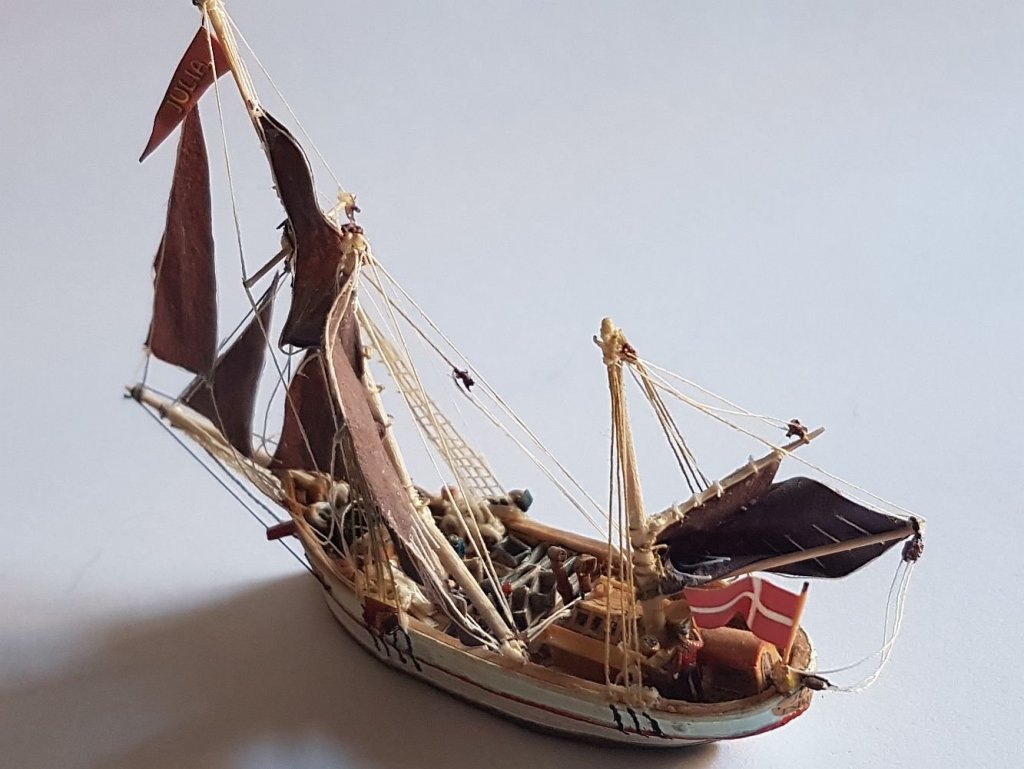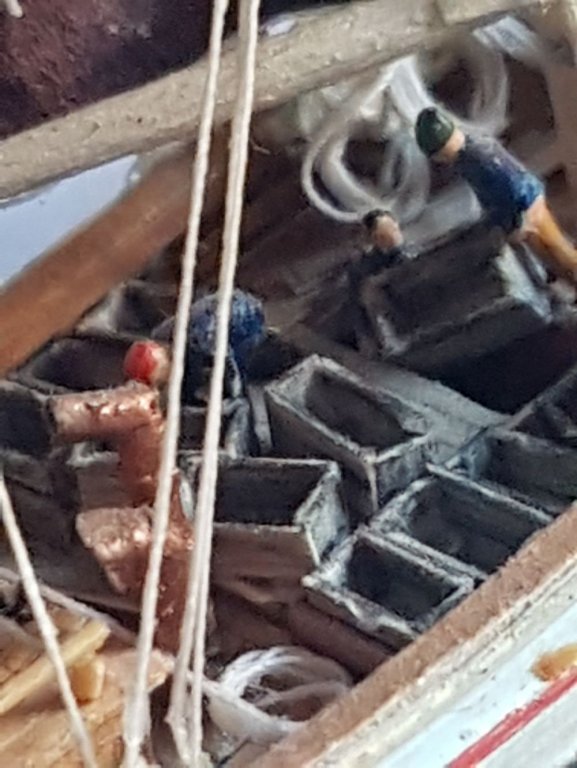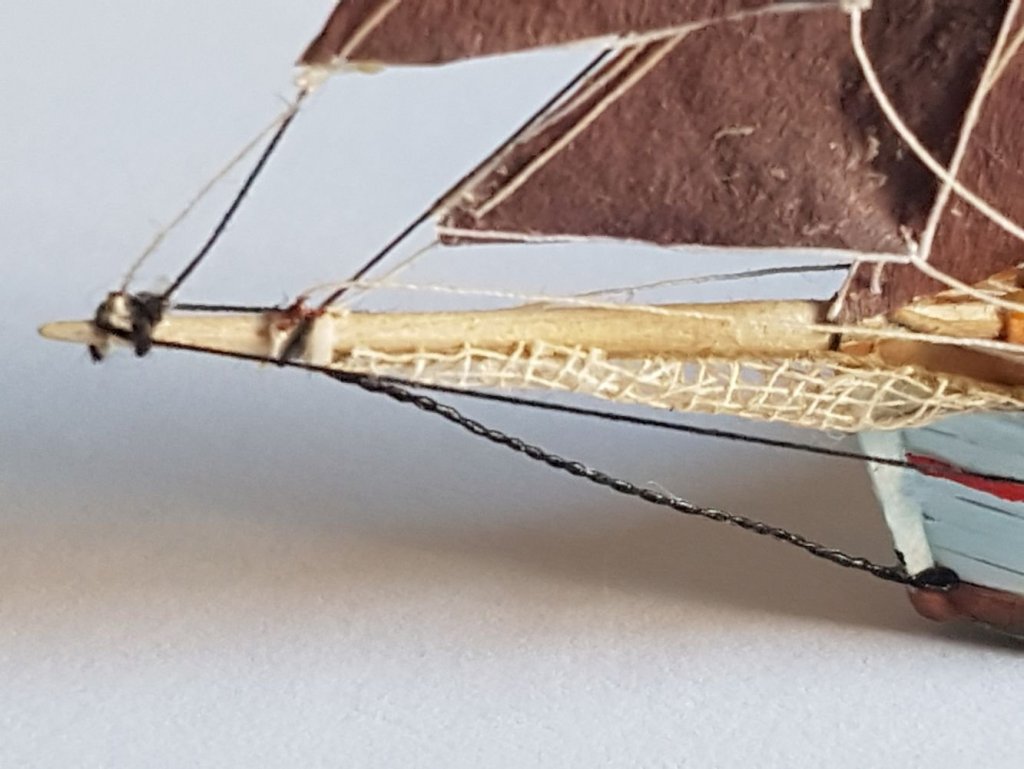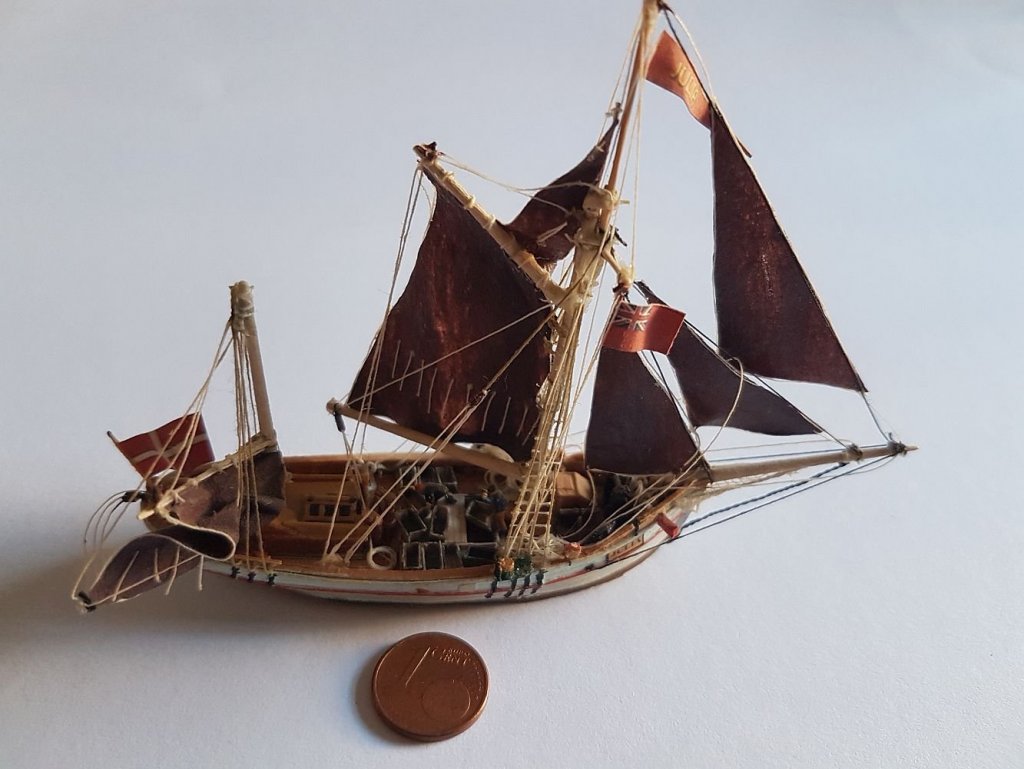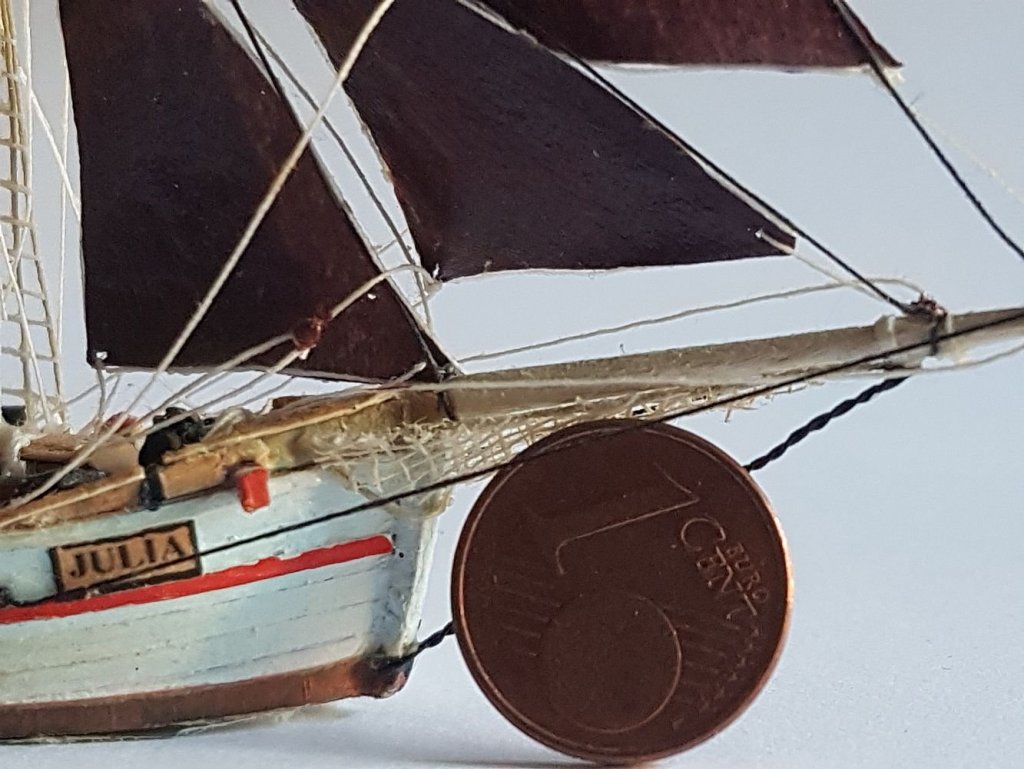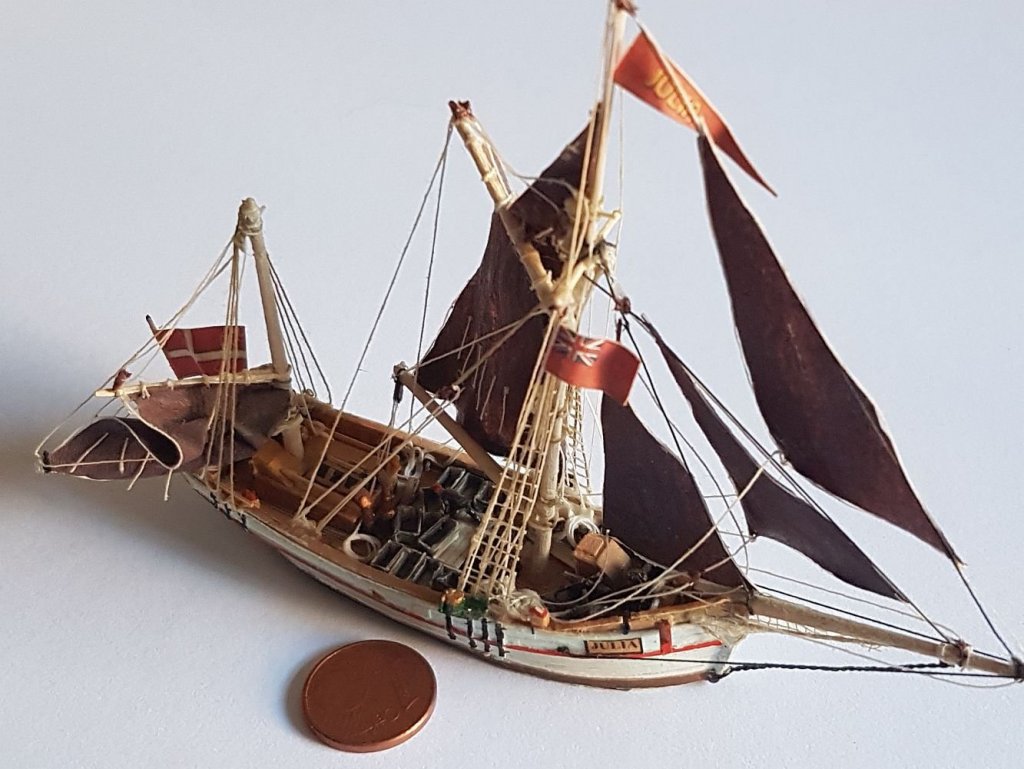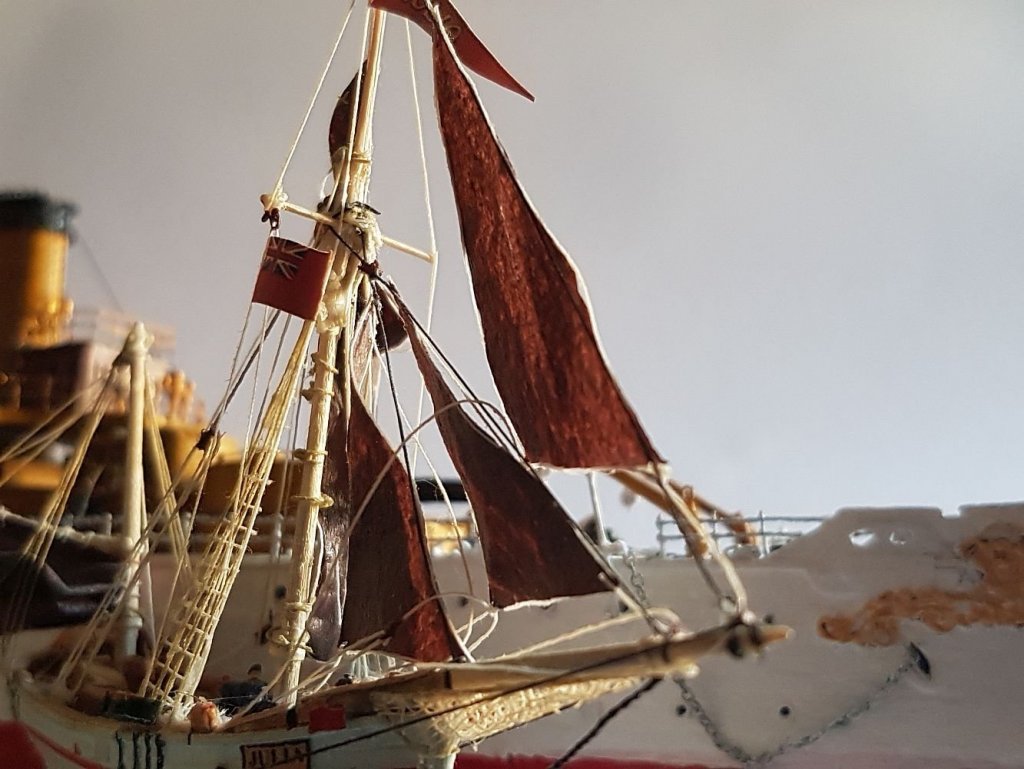 Image Comments

Gallery Statistics