Yacht Mary by Gregory - Mamoli 1:54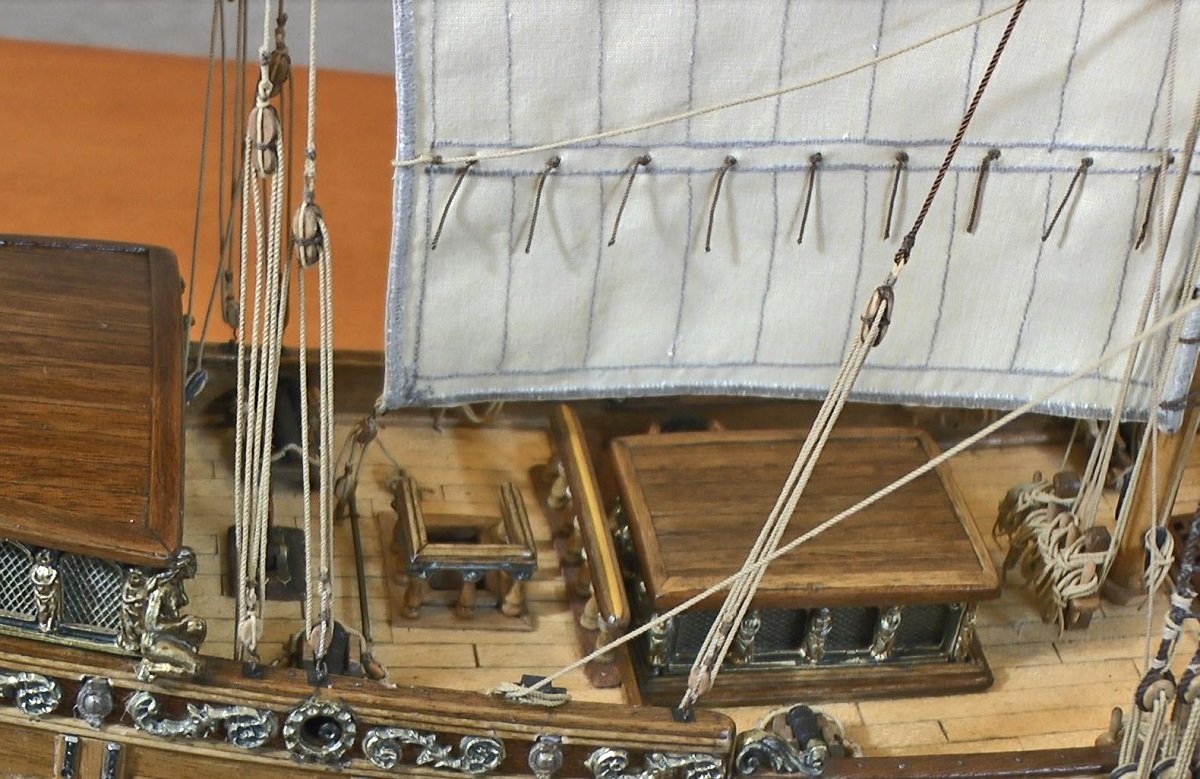 This is my Yacht Mary, just recently finished after working on it for over ten years.  Most of the rigging was completed within the last six months.  Lots of 'Chuck' blocks and rope that I made myself. 
I learned a lot while building this over the years, particularly from the work and contributions of the members here at MSW, and back when Dry Dock Models was still around.
Image Comments

By Mirabell61 · Posted

Congrats Bruce,
a beautiful clipper model with nice lines...
 
Nils


By rwiederrich · Posted

This has got to be the best example of the Lightning I have ever beheld......One of the best ship models I have ever beheld.  Just stunning in every way.


Gallery Statistics