1920's Hicks Marine Gas Engine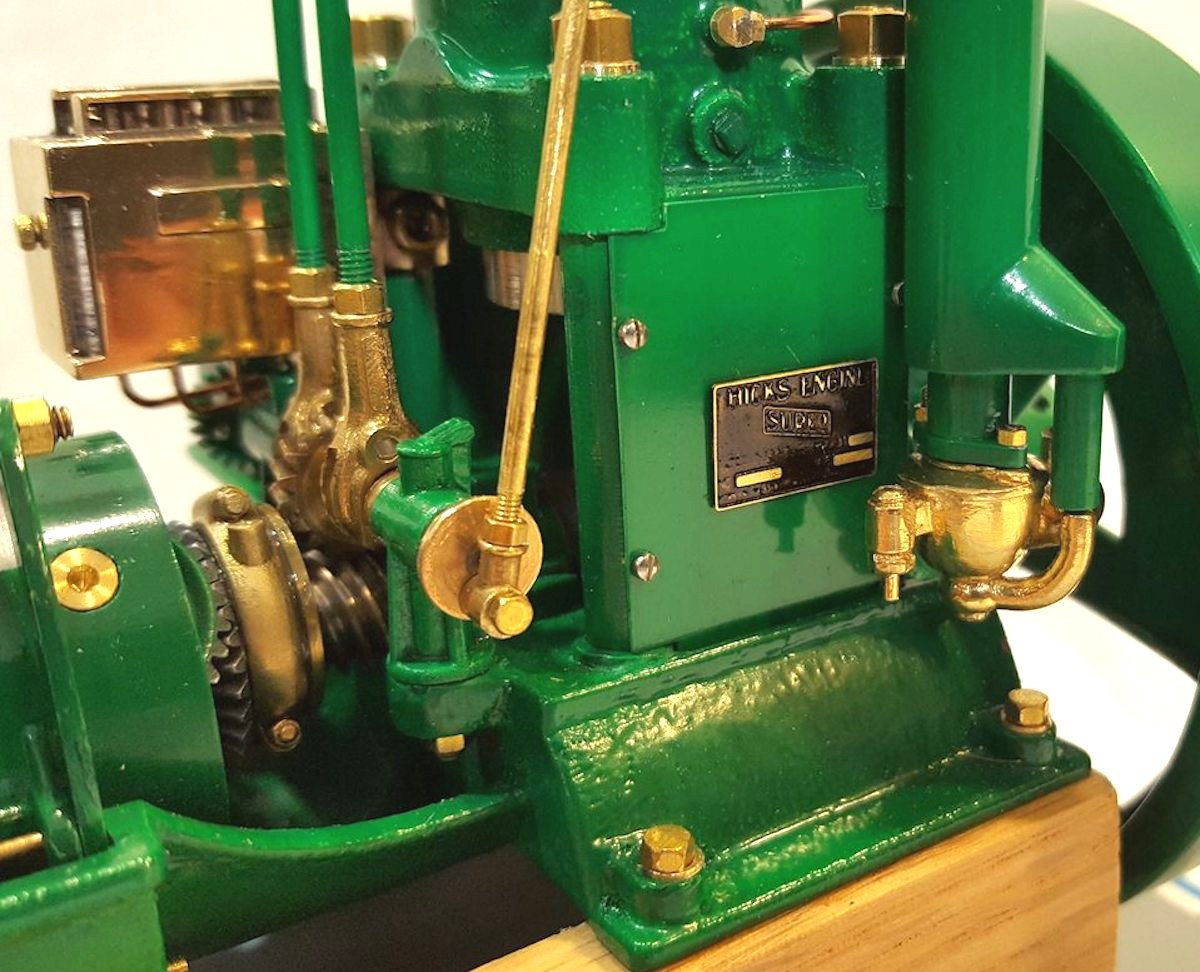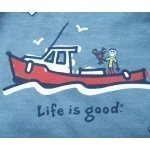 Fans of San Francisco's "Monterey Clipper" fishing boats know that most were originally powered by Hicks single cylinder gas engines. Since the engine was visible in the semi-enclosed wheelhouse, it becomes a necessary but challenging feature in a model. 
No complete plans have been published for the Hicks, but I was able to photograph a complete engine's worth of original part blue prints at the library of the San Francisco Maritime Park. This 1:8 scale model was then built in CAD, and most parts were 3d-printed in plastic. Most of the brass and bronze parts were investment cast using 3d-printed waxes. Other parts were machined or photoetched from brass and stainless steel.
The model appeared on the cover of the Summer 2017 "Ships in Scale". Search Youtube for "Yuba Hicks" to see the engine's animated operation and authentic sound.
Image Comments

By Stephen Best · Posted

Dear Dmitry, I am new to this forum and I am trying to find information relating to a model I have. But first, I would like to say how impressive your beautiful model is. If you could spare the time, would you be kind enough to suggest how I might identify my clockwork steam torpedo boat - I have no idea whether it is historically accurate or simply an old (and well used) plaything. Unfortunately the deckhouse roof and funnel are missing, but this may have been due to these being removeable to allow access to wind the clockwork mechanism. The torpedo fires, as does the deck gun, and the open bridge allows access to the clockwork motor start lever, and ship steering via the wheel. Turn the wheel clockwise and the boat steers to port. Any information or guidance would be greatly appreciated. Kind regards, Stephen




Gallery Statistics