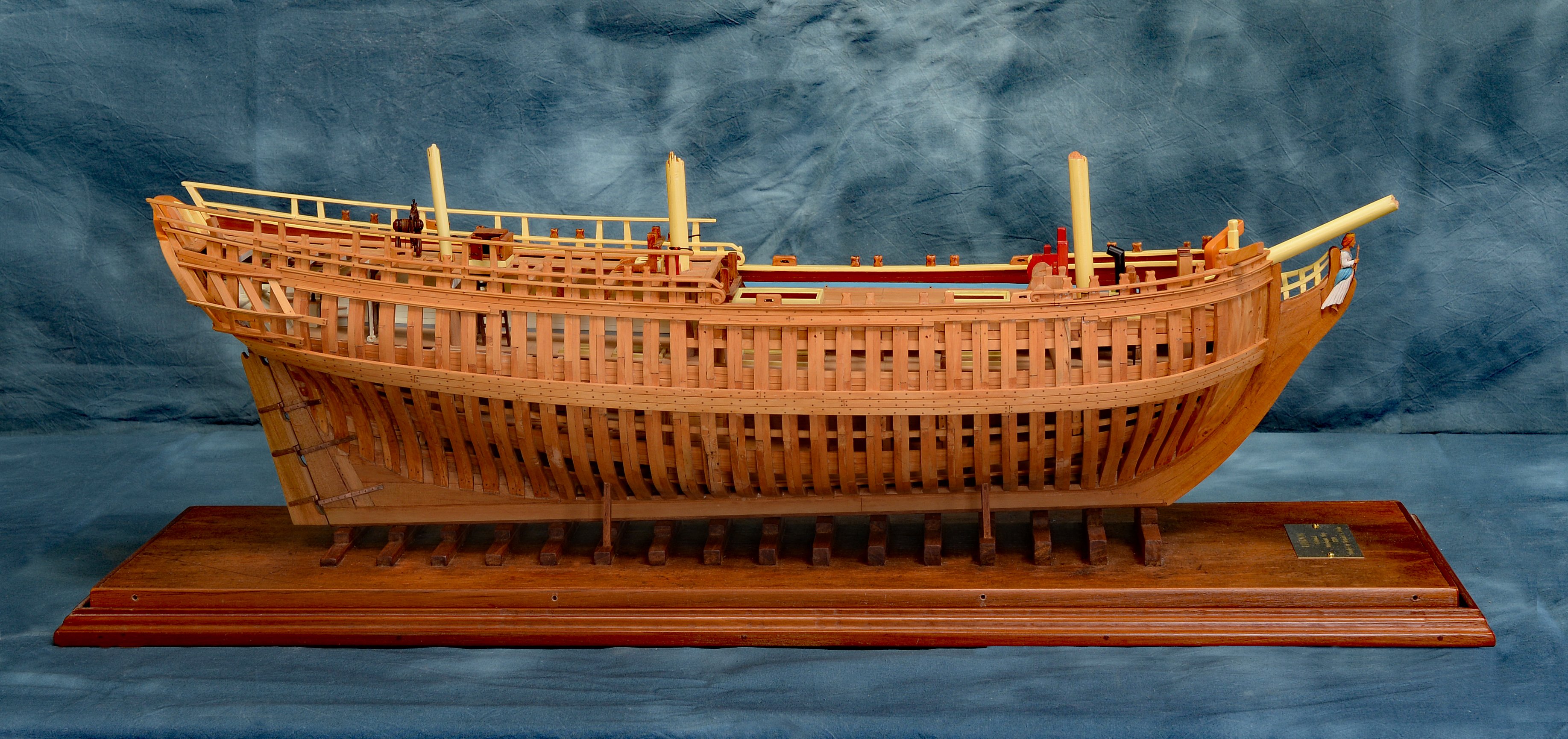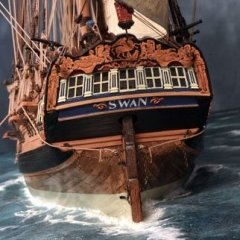 Spence Delin is a longtime, award-winning Pennsylvania-based ship modeler. Spence creates his many impressive models from scratch with scrupulous research, across a wide variety of sailing subjects.
I recently had an opportunity to photograph several of Spence's models. I present some of these photos here for Model Ship World members. His model photos will also be seen on the Philadelphia Ship Model Club (PSMS) web site in the near future. When these photos go live, I'll update with an online link here to the club's web site.
Ron Neilson - "hollowneck"
Image Comments

Gallery Statistics