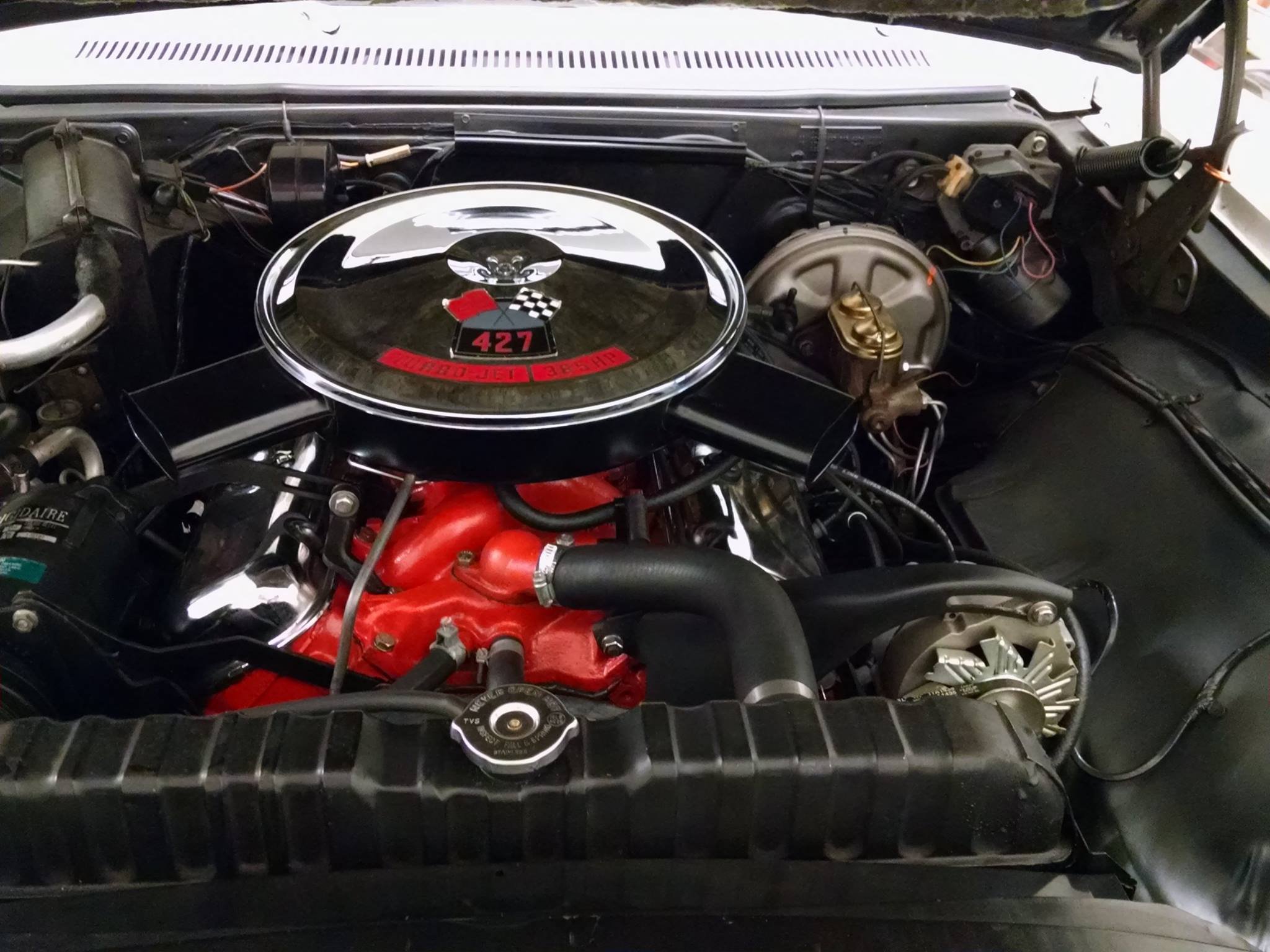 Content Count

77

Joined

Last visited
Profile Information
Gender
Location
Interests

Automotive restoration, newly found interest in plastic ocean liner modeling
Adding some of the easier details to Lusitania. It's much more enjoyable than wrestling with gluing decks!

Thanks Yves. Yes, you're right. I just don't like making simple errors. I've been so distracted with cutting and sanding the wood to fit that I am making errors I normally wouldn't make. Like I put glue on a piece of plastic I know is exposed and as soon as I did it I was like what am I thinking lol. The kit itself without the wood is a bit of a pain to get together when it comes to that big deck that sits on top of the stanchions. The stanchions don't fit well and the top deck is a big one to glue on a not so solid surface.....everything moves around until that deck solidifies things. Plus I

Some progress on my Lusitania. That big deck is giving me lots of trouble to install as the hull is a bit warped. Just making things worse trying to fix it after it's glued. Best to just leave it be.

Thanks and you're welcome. Little by little she's starting to look like a Lusitania. I got a resin 1/350 Normandie, same scale as this Lusitania. It makes the Lusitania look tiny side by side. The Normandie was a huge ship!

Thanks OC. I use Gators Grip Glue and clamp them down for awhile. If anything pops up the next day I stick a pin with some CA glue under that spot and that usually holds them down pretty good.

Working on the lower decks on my Lusitania. I'm not being too careful as you won't see them once the model is complete.

Thanks. It was a pre release from Scaledecks. From what I understand they will be available to order this week.

I actually bought the Trumpeter Titanic the first week it was released. I also got both detail up sets, one from Pontos and one from KA Models. I bought porthole drilling jigs, 3D printed bulkheads, a bunch of fiber optic rods and LED's....that model has already cost me a fortune and I haven't touched it yet. It is going to be the first ship I attempt to light. I am kind of tired of seeing Titanic's all over the place but I have to admit it is a very well designed and beautiful model. It's also gigantic!!

Actually on this one the parts have been mostly done for a few months. I just posted the backlog of photos because I should be getting the decks soon to continue to build it.