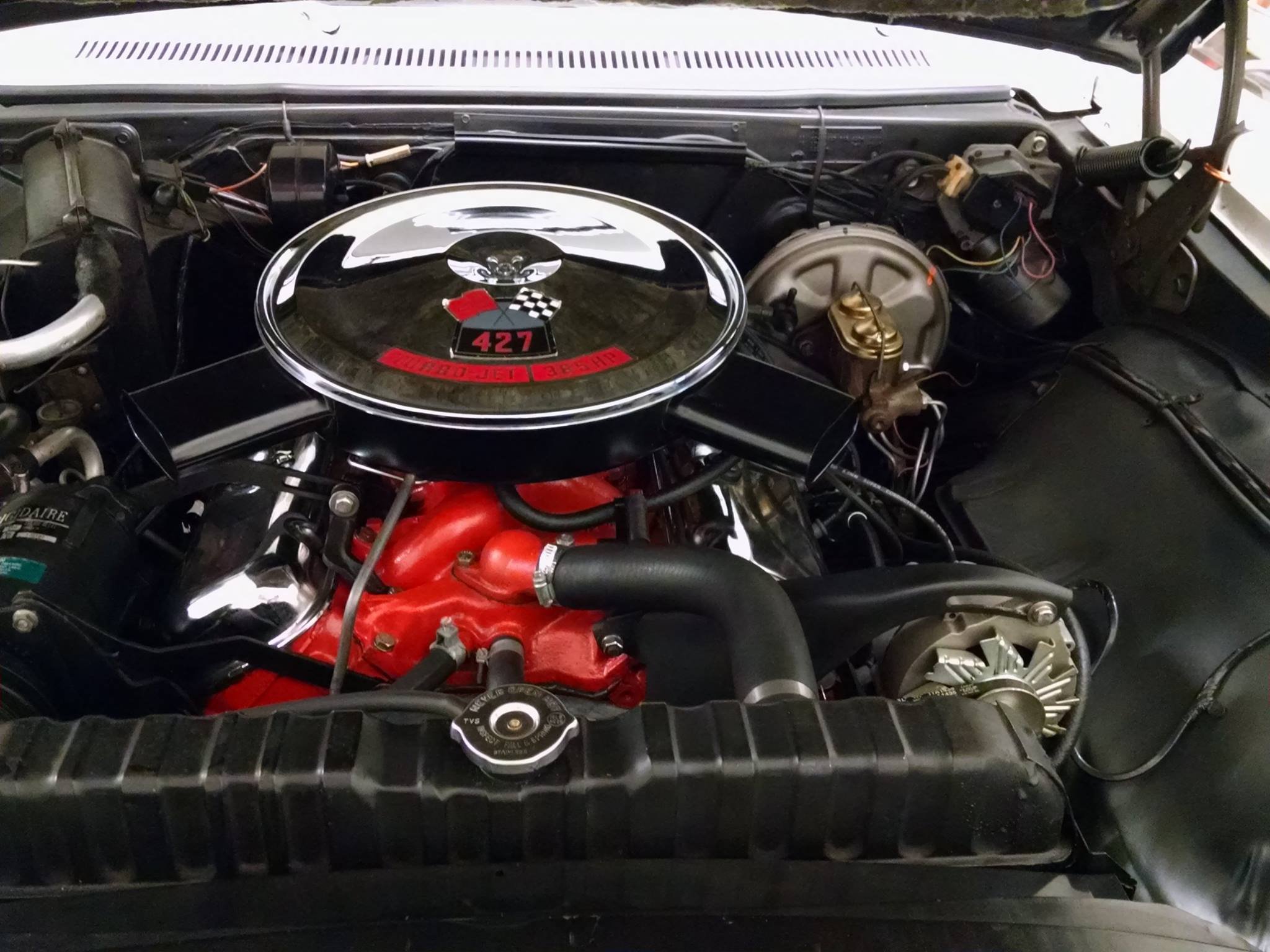 Content Count

147

Joined

Last visited
Profile Information
Gender
Location
Interests

Automotive restoration, newly found interest in plastic ocean liner modeling
Thanks OC and Yves. My 1/350's get a little better treatment lol. They get their own stand and a better case.

Thanks OC. Lou, I agree. Now that it's done she looks better with the PE. That's all for 1/600 Queen Mary 2. Out of the box with some railings. The funnel decals had me using curse words I didn't even know I knew lol. Time for a break. I am going to build a 3D printer from a kit and try to learn how to use it.

Lou, so far she has taken on a lot of PE with all the terraces. Veszett Roka, awesome photo. It really gives you an appreciation of how large this ship is. He's a very cool captain for taking that shot.

The actual ship has dark tinted glass instead of railings but I definitely wasn't going there. I had the PE set aside for other projects but I realized it was Gold Medal Stainless Steel PE which I hate working with on railings. I can't get it to bend at 90 degrees perfectly crisp as brass does. So in the end I thought I can get rid of a lot of this stainless PE by putting it on this ship. Lou you are off the hook lol!

I said I was gonna build this out of the box but I flip flopped and started doing black PE railings on the balconies of 1/600 QM2. Did the first four blocks on one side. I have some Gold Medal stainless PE which I can never seem to bend correctly so I'll use it up here since these are straight runs. I'll use brass for the rest of the railings. I also changed the color of the screw blades from copper to something more towards a steel color.

From the start I did plan to make it a quick build just to add to the set. The PE is a decision I've wrestled with. One point in favor of building her simply as the manufacturer suggests is that the kit does come with a very extensive decal sheet and clear parts that would go in spots that usually have railings. I considered just putting PE on the bow and stern but thought that would look kind of half way done. The main stopping point for me on the PE is the balconies, there are just a crazy amount of railings to be put there. I think I am figuring it will be all or nothing and looking at the

Thanks OC and Lou. It is a pretty large kit for a 1/600 scale. Lou I'm not really all that enthused about building her but I figured since I have a few other 1/600's I may as well add her. I've decided that I'm just going to build the kit out of the box and not add any significant amount of PE. I think it would cost me more money to buy enough railings to fit this ship out with PE than the kit itself. Just the balconies would need who knows how much railing to purchase. I have this ship in the 1/400 scale also so I guess I will detail that one. I'm not a fan of cruise ships and she does r

Thanks OC. Wemattson, no I'm not lighting it. There are a lot of decals and some areas painted white, that may be what you're seeing.

Thanks wemattson and Yves. The kit has a tremendous amount of decals, I've never seen anything like it. I chose to paint the waterline area as opposed to using the decals. I didn't have much confidence in getting them to line up properly as they are in 6 pieces. They are also very thick and require about 3 minutes to slide them off. I have found they are silvering despite my using a gloss coat to apply them on. If you enjoy working with decals this is the kit for you lol.