This will be my first attempt at carving since I was a Cub Scout earning my Whittling Chip Award many years ago. I ordered the carving blanks from the NRG and received them a couple of days after placing my order. I am amazed at the fine details created by the laser. I mounted my carving blank using the instructions in the Getting started....mounting your carving blanks...and removing them when finished topic.
The next step is to remove the char from the blank.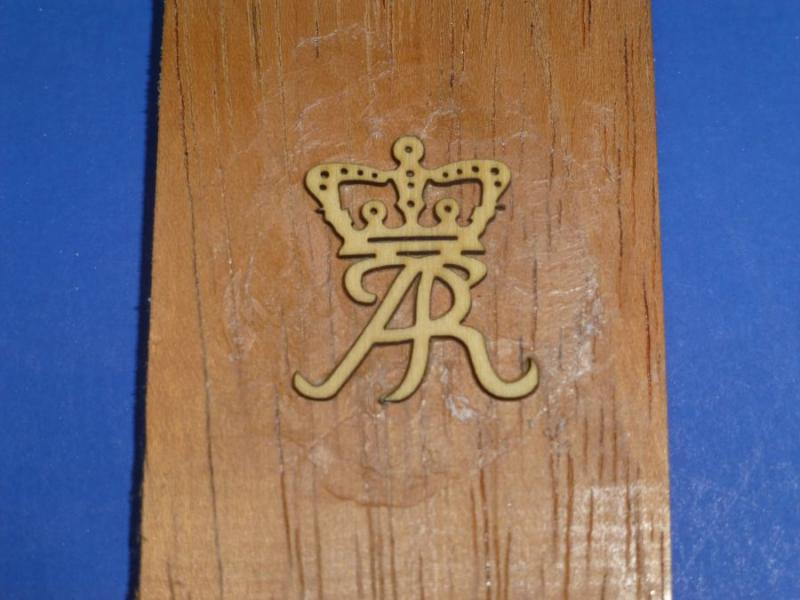 Edited by Ryland Craze, 16 November 2016 - 07:45 PM.