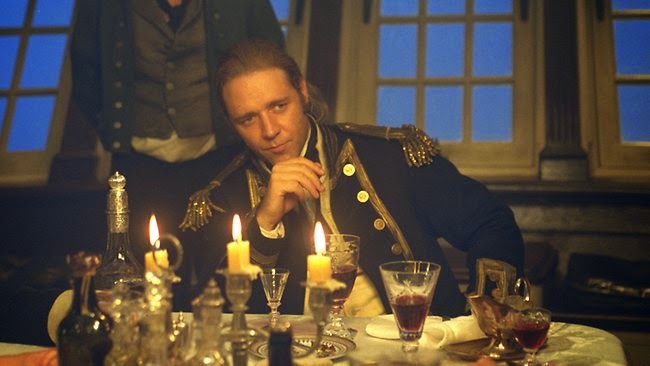 Content Count

614

Joined

Last visited
Profile Information
Gender
Location

Halton Region, Ontario, Canada
marktiedens

reacted to a post in a topic:

Potholes

thibaultron

reacted to a post in a topic:

Potholes

Last month Toronto announced so far in 2019 they fixed 13,000 potholes in 2019. In a single day blitz they say they did 4000. I see no evidence of it on Highway 401 (the busiest highway in North America) where I dodge an obstacle course every day. Some of these are more than 12 inches deep. Enough to lose a filling when your jaws clang together. It's quite awful.

Welcome Scott from another Scott. Way down here in southern Ontario we only got 5cm of snow but made up for it in freezing rain. This is a great group of supportive folks - definitely lots of inspiration.

Good to see you back in action! Scott

Hi Kevin, I've enjoyed your videos and am following your log. I had a question about The Royal Navy series by Clowes near your workbench. Realizing this series dates back a 100 years or so, do you find this is a helpful resource for the modeller of period ships or is it more for the historian that lives within all of us? Your thoughts are appreciated. Scott

No mention yet of that Johnny Horton classic, 'Sink the Bismark'?

Hi Mr. Pucko, I just finished the book last week and found it hard to put down. I have yet to watch the series but hope it's as good as the book. Are you going to start a build log of the Occre Terror? Occre have a pretty neat diorama of it stuck in the ice. Scott

Rod, a very nice build. FYI we were on Vancouver Island last week. 2 hours northwest of Victoria is botanical beach near Port Renfrew. I highly recommend a visit if you have the chance. Scott

Hi Mark, nice to see another Ontario based member, welcome! Scott

Technically we didn't do this today, it was last week, but here is a photo of the glacier at the Columbia Icefield in Jasper Park in Alberta. We were able to fill our water bottles with the purest of glacial water and throw snowballs in July. What fun!

Today we visited Fort McLeod, Alberta to see the musical ride of the North West Mounted Police. Very well done.

Yes Carl, you're probably right about that! Scott

Today we negotiated the price of a replacement minivan, a 2019 Odyssey. I hate buying vehicles (both the cost, depreciation and the haggling). We walked out at one point, and as we were getting in the car to leave the salesperson came out to accept our final counteroffer. I should have just kept going but wanted to get the deed done. I took my 8 and 11 year old so they could get a understanding of what negotiation is all about. What was bizarre was that the dealer didn't even try to sell us an extended warranty or rustproofing as that's where they make so much more margin.

FYI I see from Trumpeter's website that they have released the 1/350 HMS Exeter. Likely it will be a little while before it is in the hand of distributors and for retail sale. Hope they have done a good job of it.